We pride ourselves on making sure every bride looks and feels amazing on her wedding day.
Reviews
recommended by most of our clients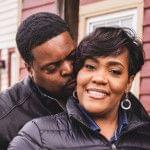 Janae Chafin  
Yes to the Dress! This was an awesome experience. The staff members are pleasant and compassionate! Very friendly and good at what they do! They made today a special day for me and my family! 💞💞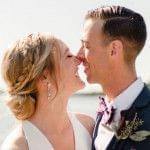 Erica  
Before looking elsewhere, come to Dress 2 Impress! Violeta and her amazing team will make you feel like part of the family. This was my first time trying on dresses, and it ended up being the only place I needed to go. From the moment my mom and I walked in the door, we were treated with nothing but courtesy and professionalism…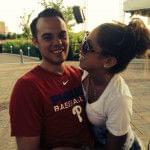 Brittany 
Honestly, I had cannot remember the last time I had such an amazing experience. This is a once in a lifetime moment and they made that moment a perfect one.  It was a great experience and I cant wait to go back to check out the bridesmaids dresses and more. I 100% suggest going here! Thank you Patty and Violet!…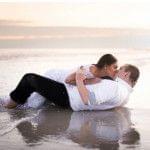 Perla 
I said yes to the dress!!! I had a wonderful experience finding the perfect dress for my big day. Karen was amazing and knew her stuff,super helpful! I highly recommend Dress 2 impress to any bride to be.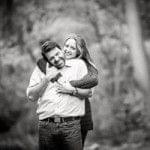 Sheila   
Violet helped me try on a number of dresses and even recommended ways to alter them but fortunately I ended up finding the perfect one in store. The staff there provided exceptional undivided attention and made me feel so special. The quality of their dresses and the service they provide is unmatched. I give Dress 2 Impress my highest recommedation!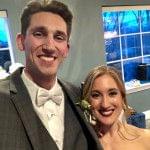 Cynthia Twarowski  
Gorgeous Wedding Dress |I can't say enough great things about Dress 2 Impress and all of their staff! As soon as I walked into their store I felt welcomed and couldn't wait to start trying on wedding dresses! They have an amazing and unique collection that any bride would he overjoyed to choose from…
A wide range of prom dress collections and designers at Dress 2 Impress