Everyone desires to accentuate the positive and camouflage the not-so-positive in their body
We all strive to achieve the perfect fit but can use some help to obtain it. Here are three benefits of wearing shapewear.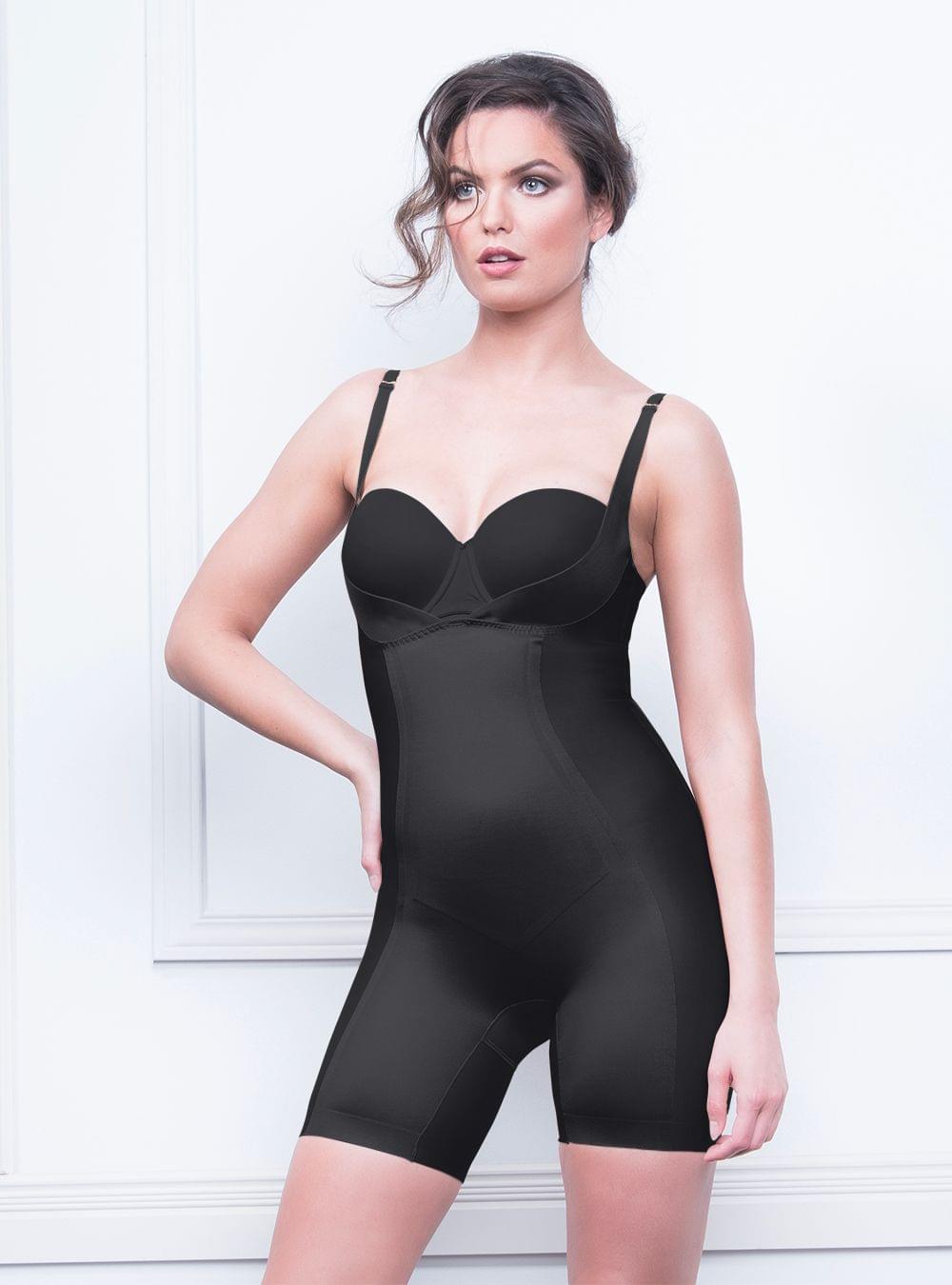 Smooth Out
Shapewear can smooth out your backside, lower half, and midsection, giving you the perfect hourglass figure. Curvy women can sometimes look at their curves as a negative and can struggle when shopping for formal wear. Shapewear can help her appreciate her curves and feel beautiful in any dress she desires.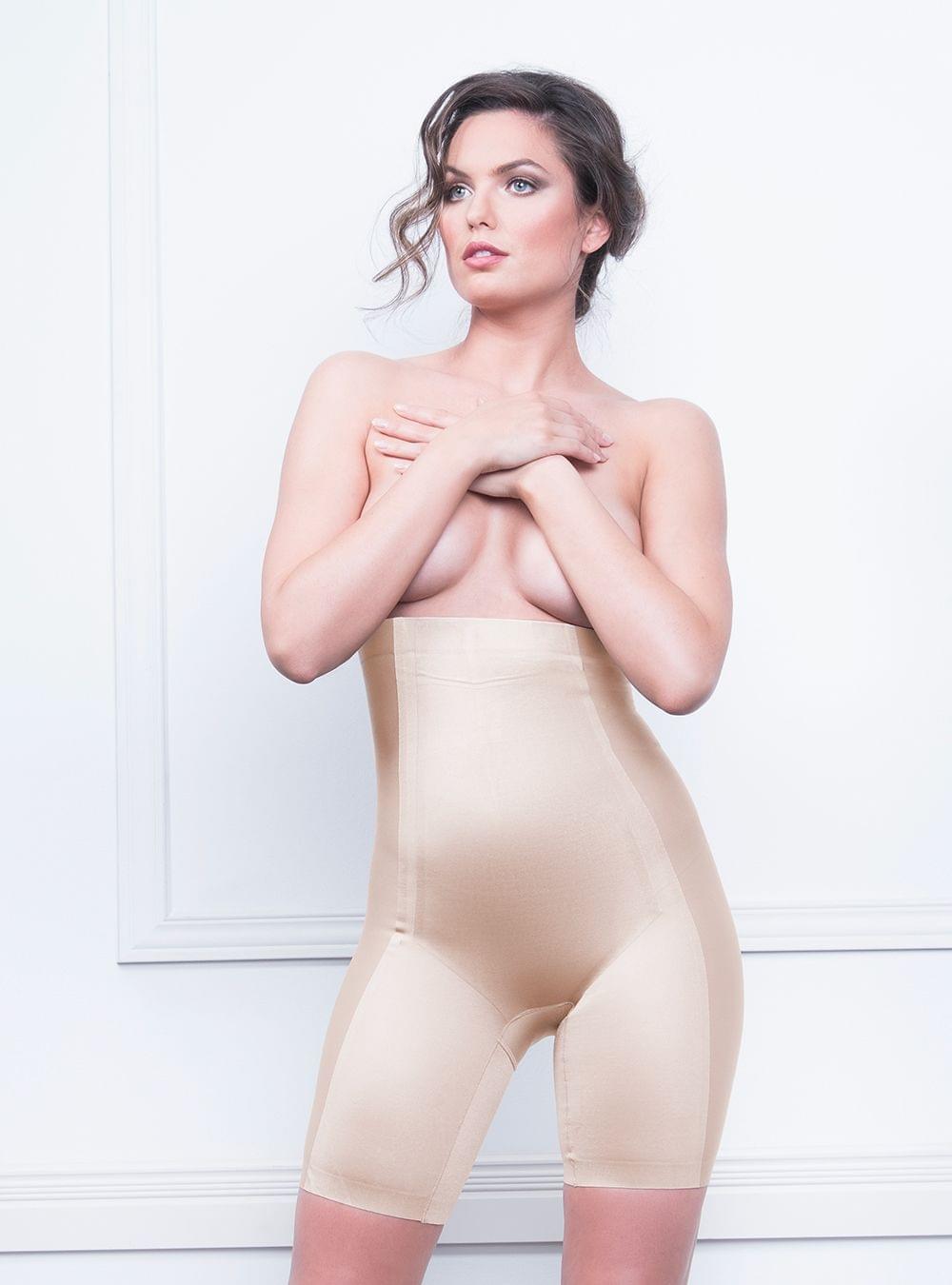 Perfect Lift
Shapewear can give your upper body the perfect lift to pull off that slightly provocative style. Women who love celebrating sensuality can use shapewear to secure the perfect bodacious look. Nothing is sexier than a woman who walks confidently in formal wear.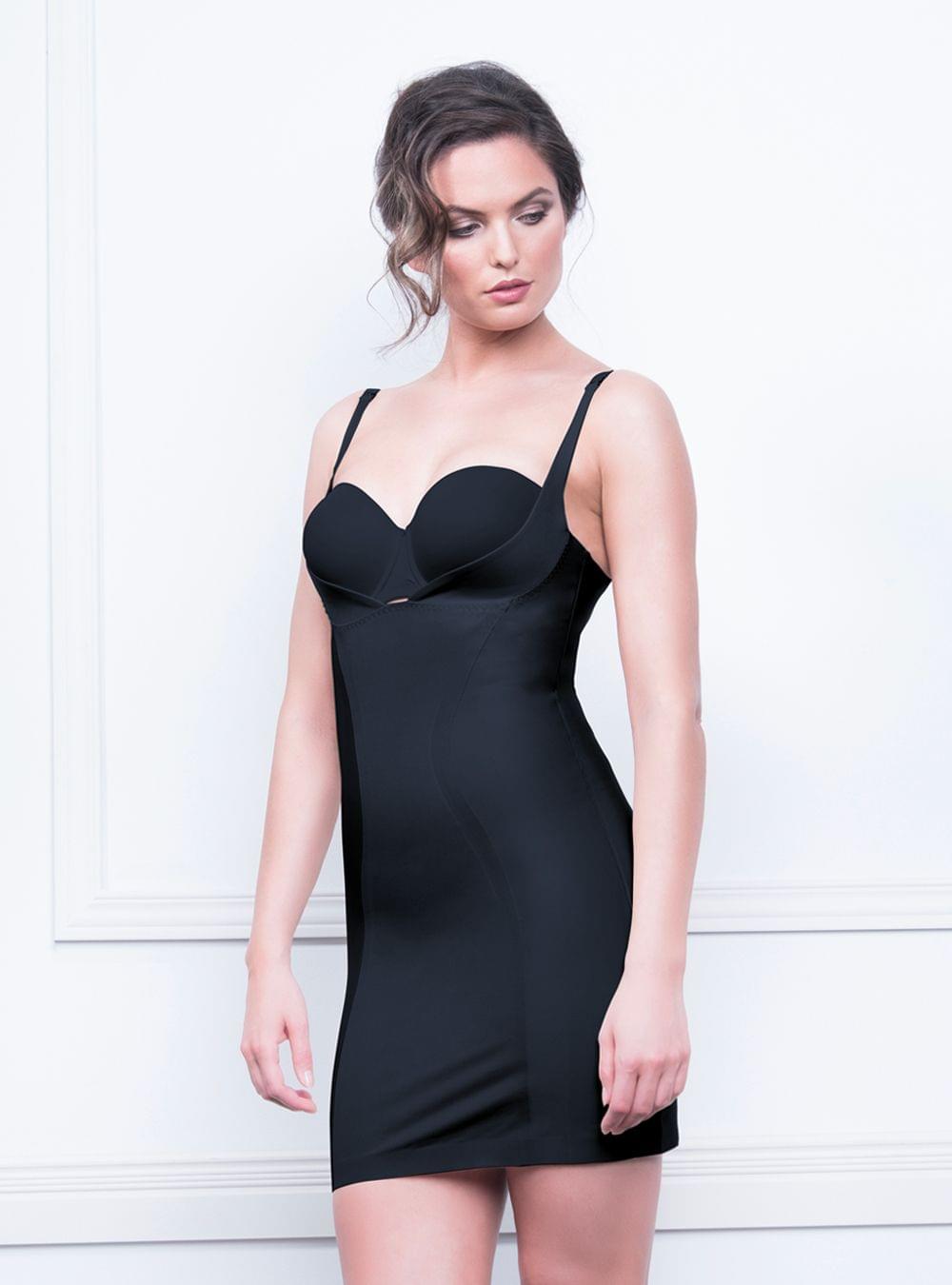 Perfect Fit
Shapewear can allow a slightly snug garment to fit you perfectively. When a dress almost fits, shapewear can make up the difference between buying that dress size or purchasing the next size up. What woman wants to go up a whole dress size when shapewear allows her not to?
At Dress 2 Impress, we pride ourselves in ensuring everyone looks and feels fantastic for that special occasion. It's our passion. If you find these tips helpful and want to try on our beautiful designer dresses, we would love to meet you and help you achieve the perfect special occasion look. Click on the link https://dress2impress.com/appointment to schedule an appointment with one of our friendly and professional stylists.