Everyone will agree that when it comes to weddings every detail should be perfect and every outfit should be properly chosen. The groom's suit or tuxedo is undoubtedly one of the highlights of a wedding and you should do some research. The details of a groom's suit are just as important as the detailing of the bride's gown. If you are looking for some ideas when choosing a groom suit and you like fashion, in this article you will find some of the latest trends in grooms'clothing.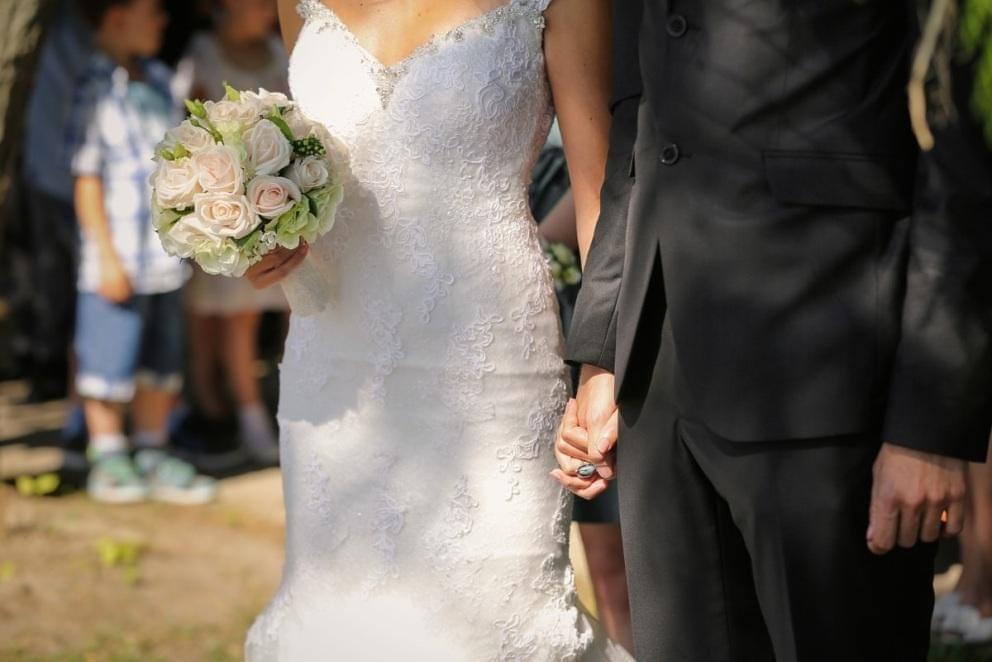 The year 2021 brought several new stylish trends in the groom's suits fashion and we absolutely recommend all grooms to try some of them. Here are a few ideas for trendy groom suits for 2021 that steal the show.
Pocket flowers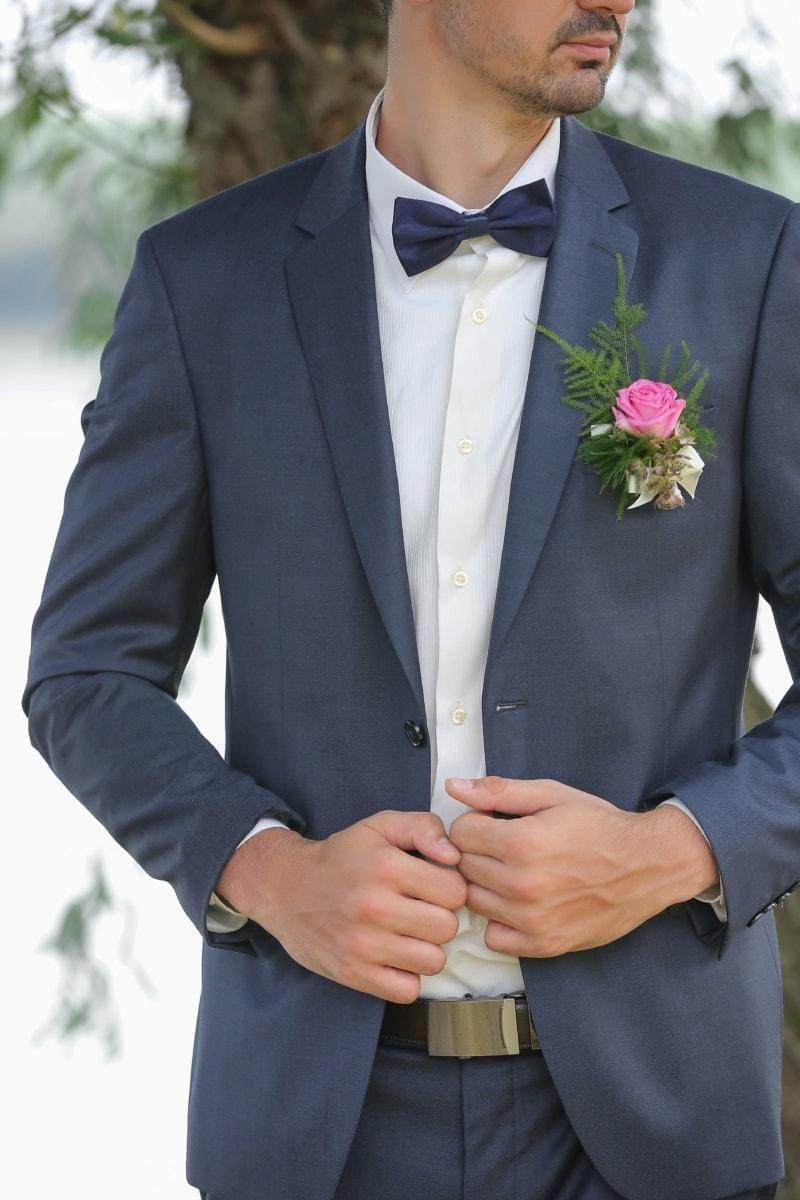 Not only brides but also grooms should get advantage of the popular floral trend. This year especially trendy for grooms are pocket flowers which are suitable for those of you who want to be more adventurous with their wedding suit style and love to experiment with the newest fashion trends.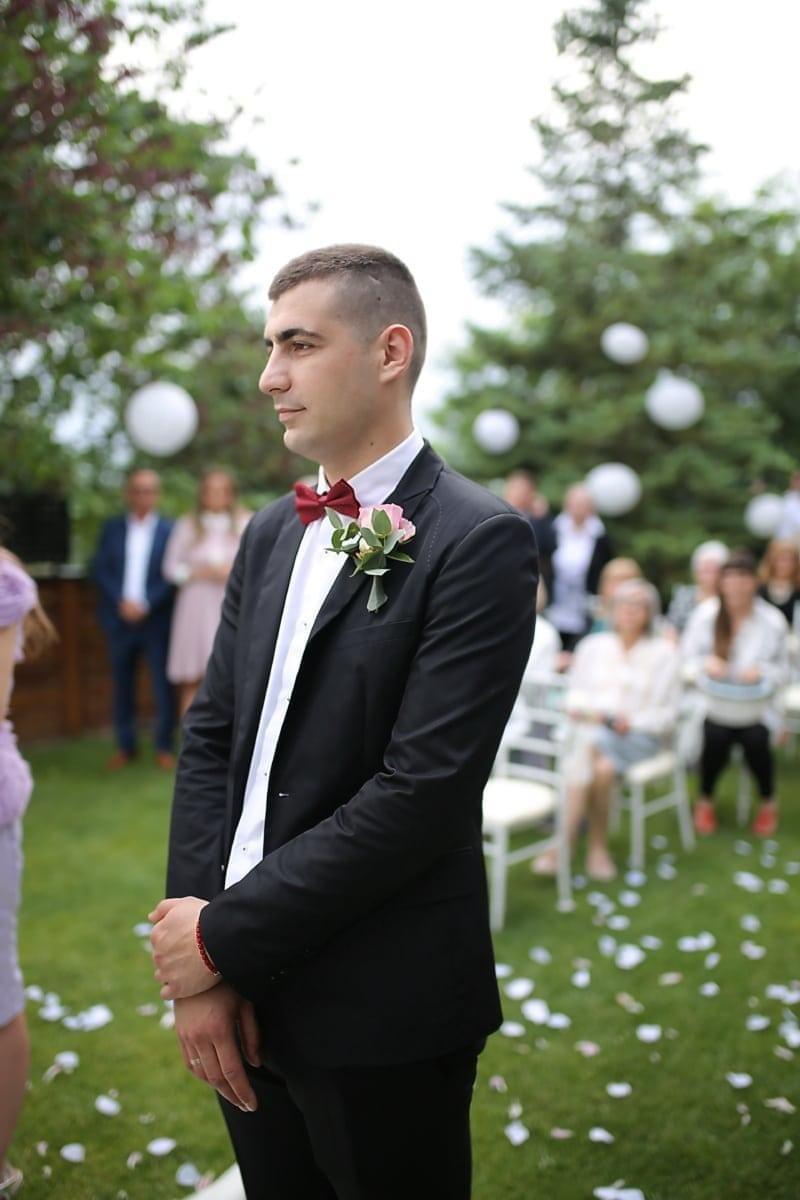 The pocket flower is a new alternative to the classic pocket square and boutonniere.
Floral pockets come in a variety of:
designs

colors

sizes

lengths - textured blooms

dried flowers, whose shades range from bold to neutral and pastel colors
The floral lapel is a micro fashion trend that is also perfect for those grooms who want to make a statement with their outfit and bring it to another fashion level.
Similar to the pocket flowers, floral lapels also have different varieties in terms of:
design

size

length

type of the flowers (fresh, dried, textile)

color
Mismatched groomsmen suits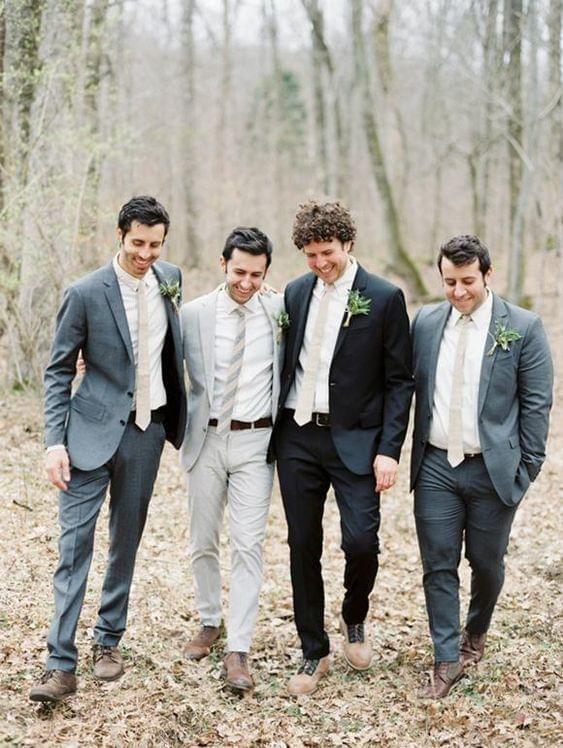 Not long ago groomsmen were required to wear suits in one and the same design and color which will make their looks simply blend with each other and be unrecognizable from the rest. But this year the groomsmen can also get the attention by picking this unusual trend.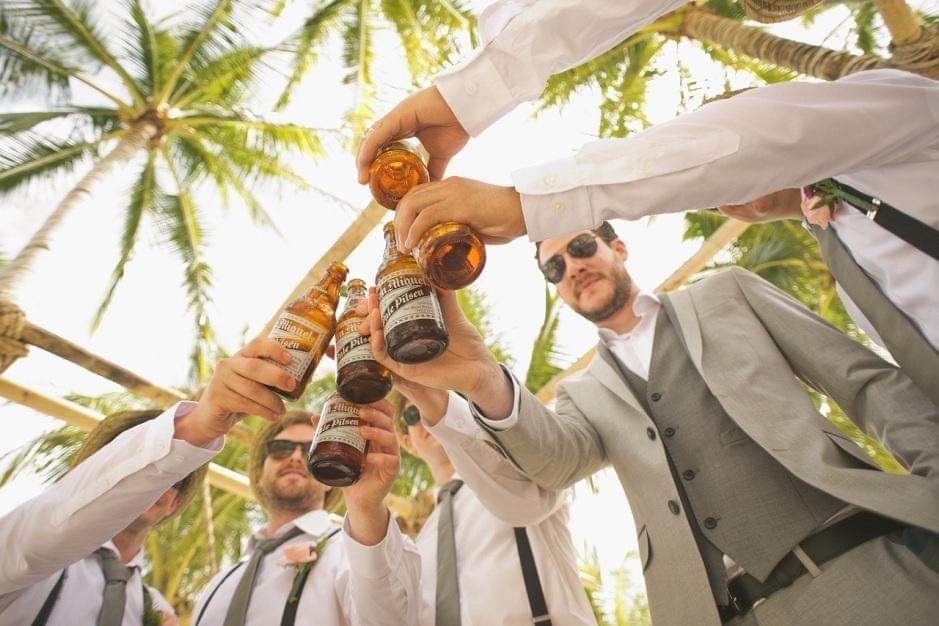 Choosing mismatched suits that complement each other for your groomsmen is a great way to add some interesting style to your groomsmen's clothing. Mismatched groomsmen suits allow each groomsman to express their individual fashion style and distinguish themselves from the others. If you choose this trend, you have different options - you can either pick your groomsmen's suits in completely different designs or choose suits in an almost similar design but with the addition of different statement accessories.
Velvet jackets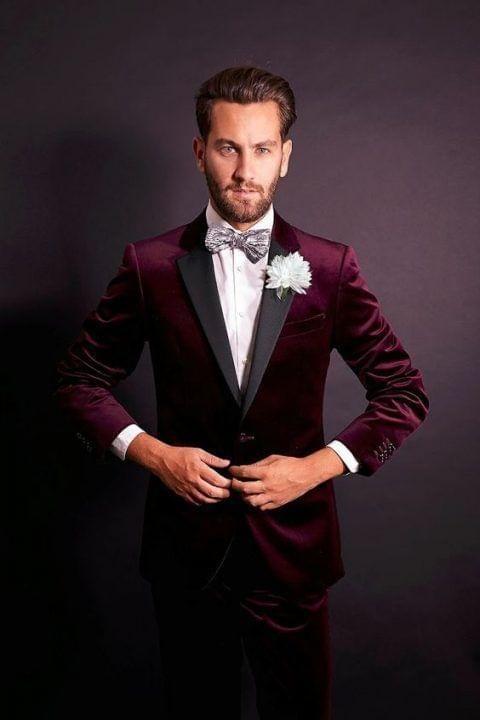 Velvet is simply one of the fabrics that never goes out of trend. Velvet jackets for grooms are in fashion now and you should not miss to try this classy trend. They always add a luxury vibe to any groom's outfit. Depending on the way they are styled, velvet jackets for grooms can be worn either at formal black-tie events or casual outdoor weddings. The advantage of the velvet wedding jacket is the fact that it can be either dressed up or down depending on the occasion and your personal taste for style.
Bold patterns and colors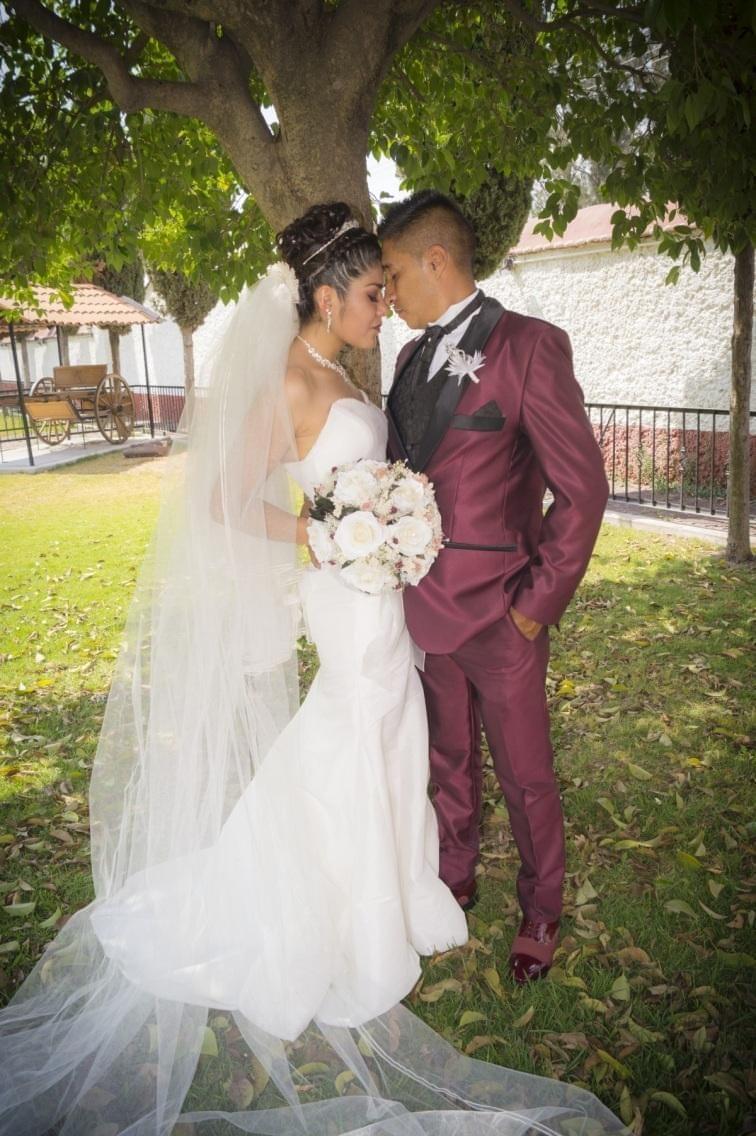 This year bold colors and different patterns in groom's clothing are more fashionable than ever before. So, if you want to refresh your groom's outfit and add a fashionable vibe to it, bright colors are for you.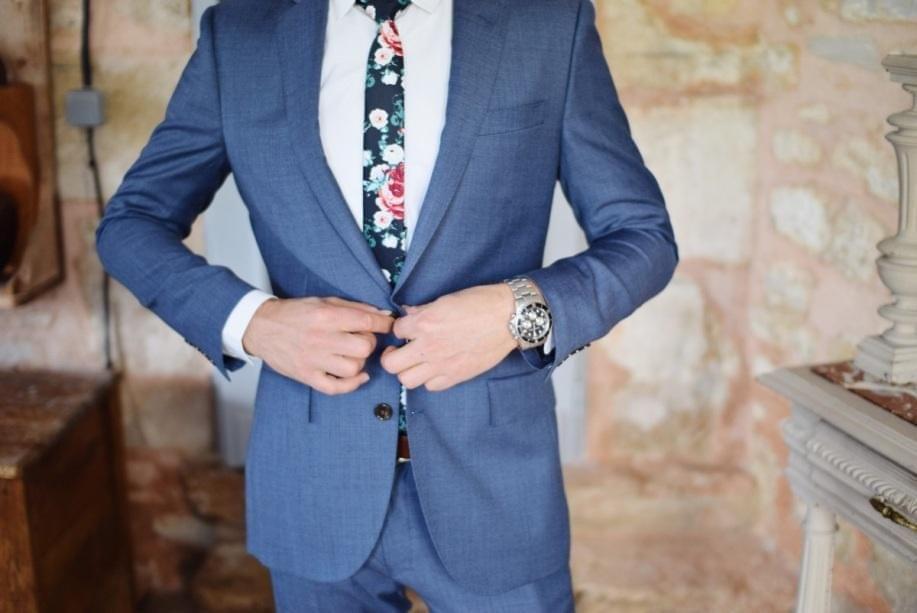 There are a lot of options for every taste-floral patterns, paisley, pastel colors, solid colors (light or dark grey, light or dark blue, navy, dark burgundy, bright red and even ash rose and blush pink). All types of grey nuances and wine berry shades are also in fashion.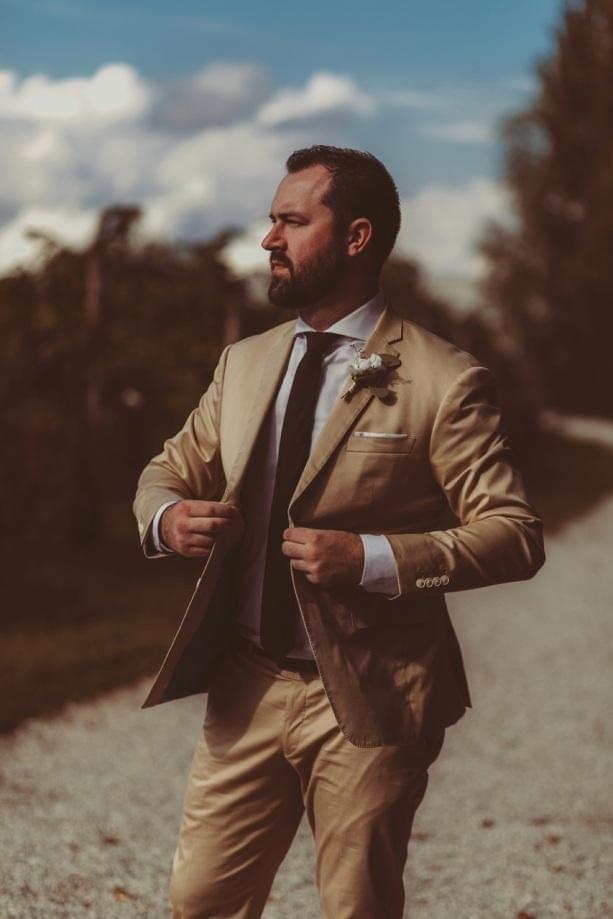 Checkered suits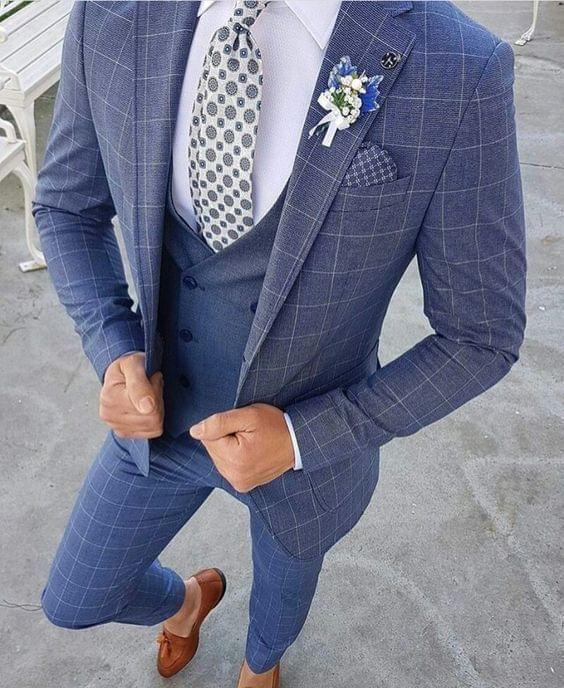 Checkered pattern is another hit in groom's clothing this year. Checkered suits offer you an amazing option to spice up your wedding-day look and stay away from the traditional all-black groom's suit. You can either choose an oversized checkered print or a subtle and barely recognizable one.
Three-piece suits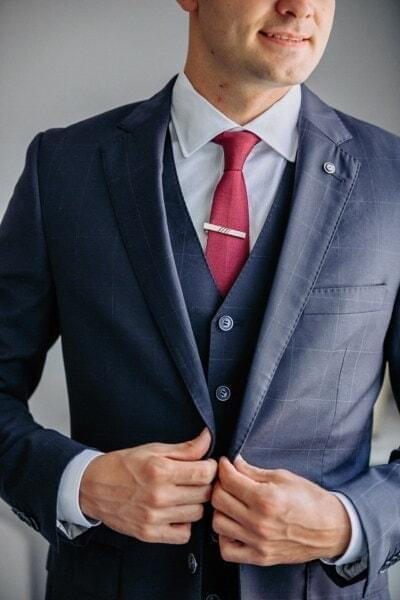 There is something timeless about a three-piece suit and if you like this trend, you won't go wrong with it on your wedding day. A three-piece suit offers your groom's suit a heirloom vibe and makes you look formal. Three-piece groom's suits are available in a variety of colors and textures. One of their advantages is that they can be worn at either formal or semi-formal wedding ceremonies.
Double-breasted suits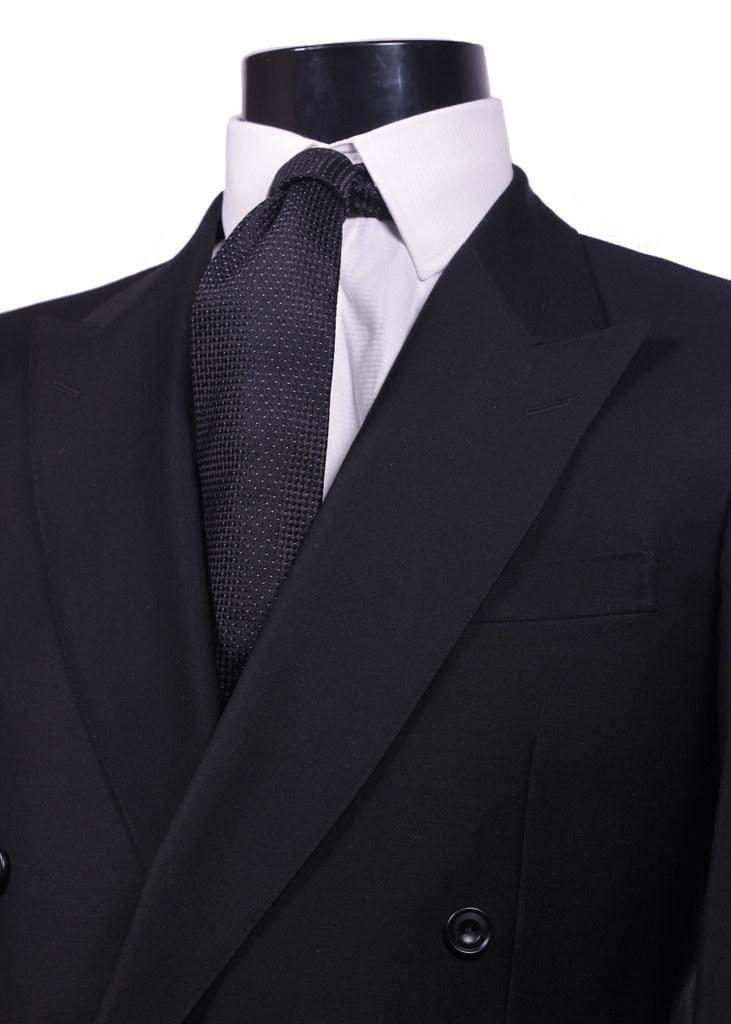 Double-breasted suits for grooms are another fashion hit this year. A double-breasted suit can help you create an either casual or formal groom's outfit. This type of suit is suitable for combining with turtleneck shirts and tweed jackets for an ultra classy groom's look.
Casual style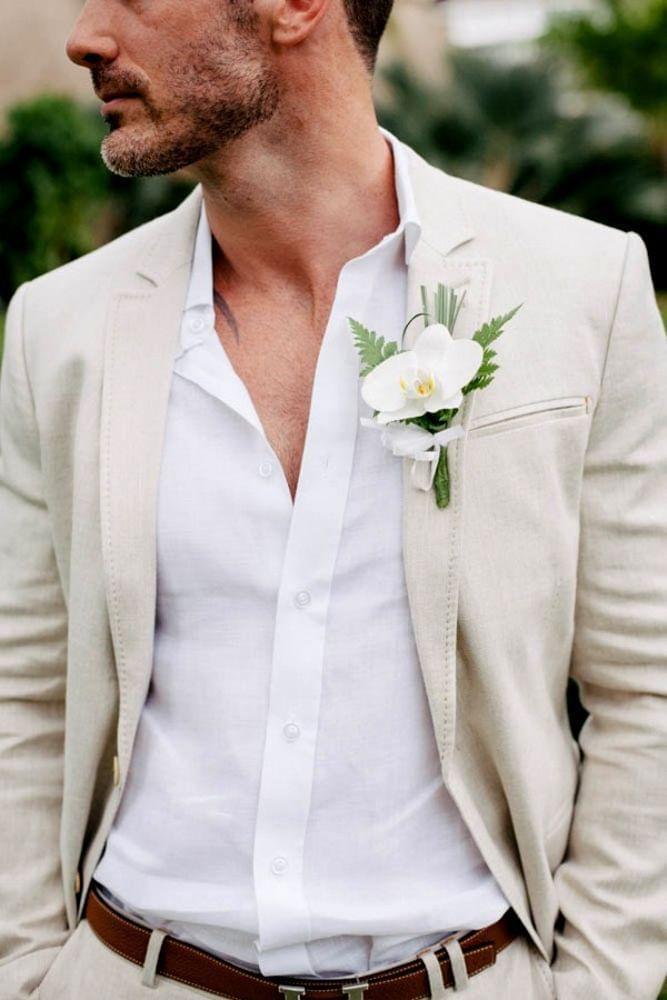 It's your special day after all, so you should always stick to your personal fashion style, if you wish. If you like casual style clothing and you don't mind incorporating it into your groom's outfit, then go for it. Because in 2021 casual style groom's suits are a hit. Casual style groom's suits are perfect for small or outdoor weddings. They consist of suits without ties, blazers and loafers.