The wedding is without any doubt one of life's most important and exciting events. It's one of those special events that you are going to remember a long time after it's over. The process of planning a wedding is definitely exciting and it requires time, effort and resources in order to be planned in the right way. And it can be equally overwhelming as well as its organization isn't a simple process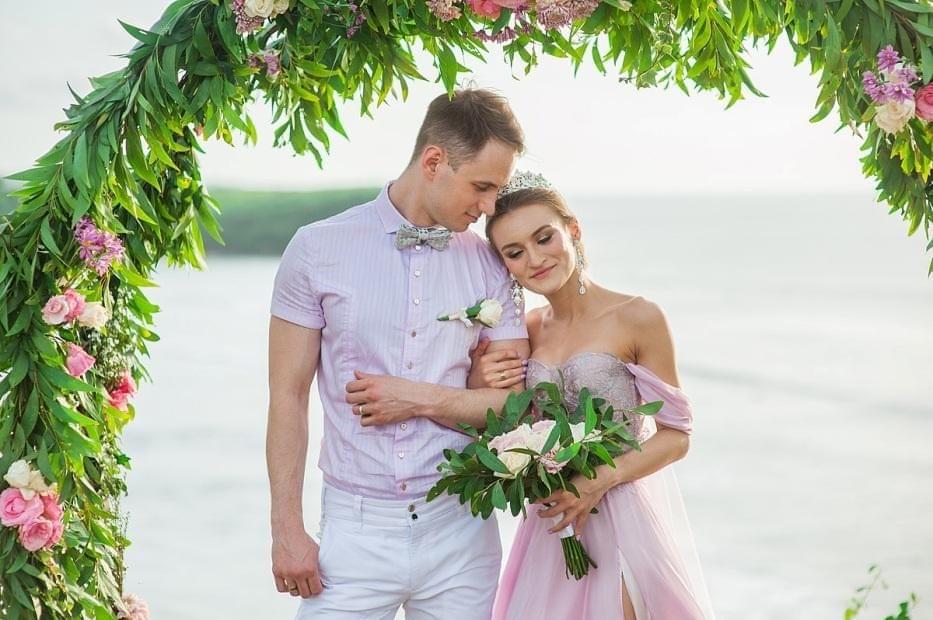 Although it's not always easy to plan a major event such as a wedding and achieve perfection in every detail, it's not impossible to do it on your own and still enjoy an unforgettable life event. As you probably already know, when it comes to weddings, organization is everything. You need a strategy that will help you avoid high costs and save valuable time. Some couples choose to get help from a professional wedding planner and this option has its pros and cons.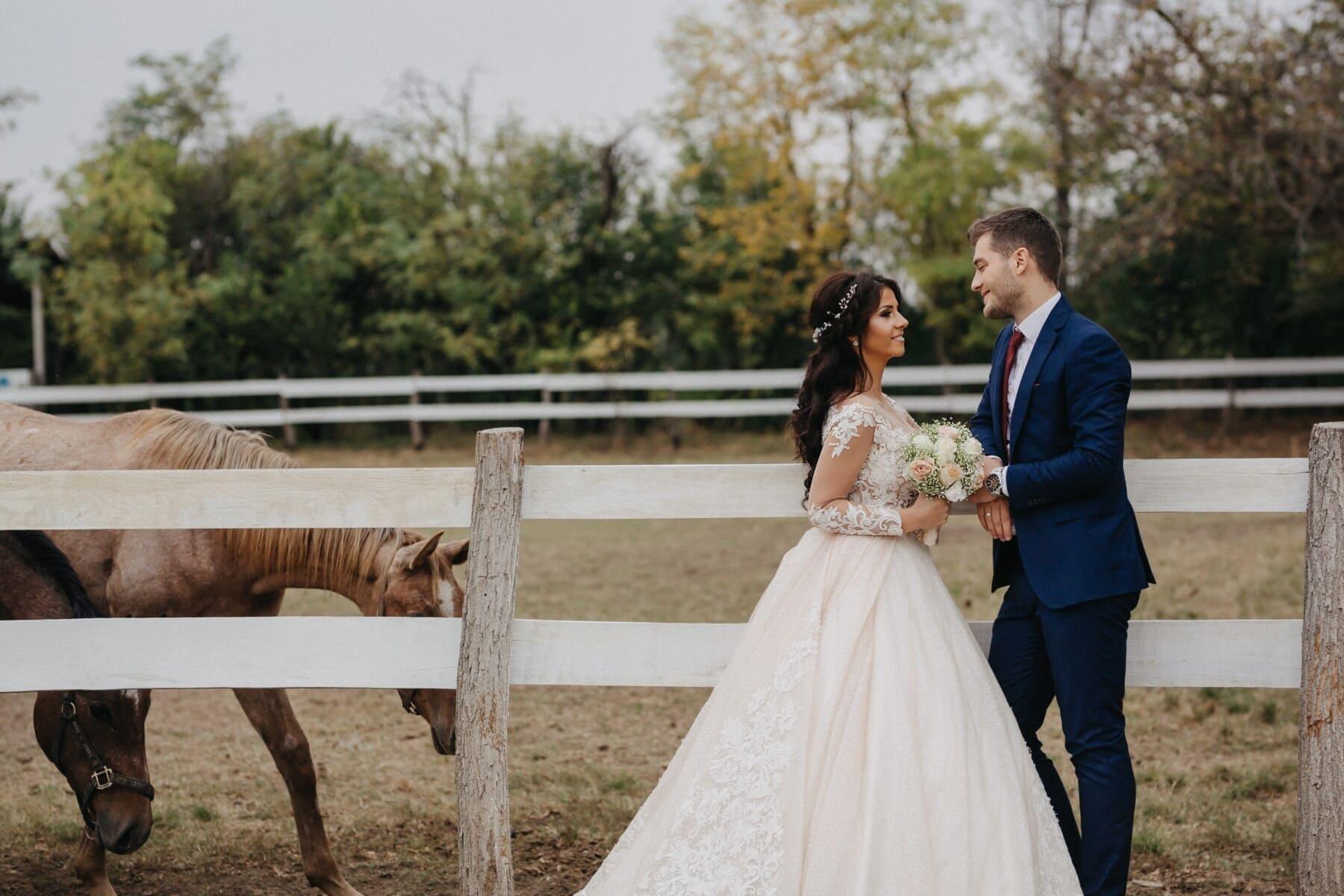 As there are plenty of options out there when it comes to every detail of a wedding, it's important to weigh all your options and make the best decision that suits your needs and current financial situation. The Covid-19 pandemics that hit the world in 2020 introduced some changes in the ways people plan and organize their vacations, celebrations and special events. The rules of the pandemics also influenced the wedding industry considerably.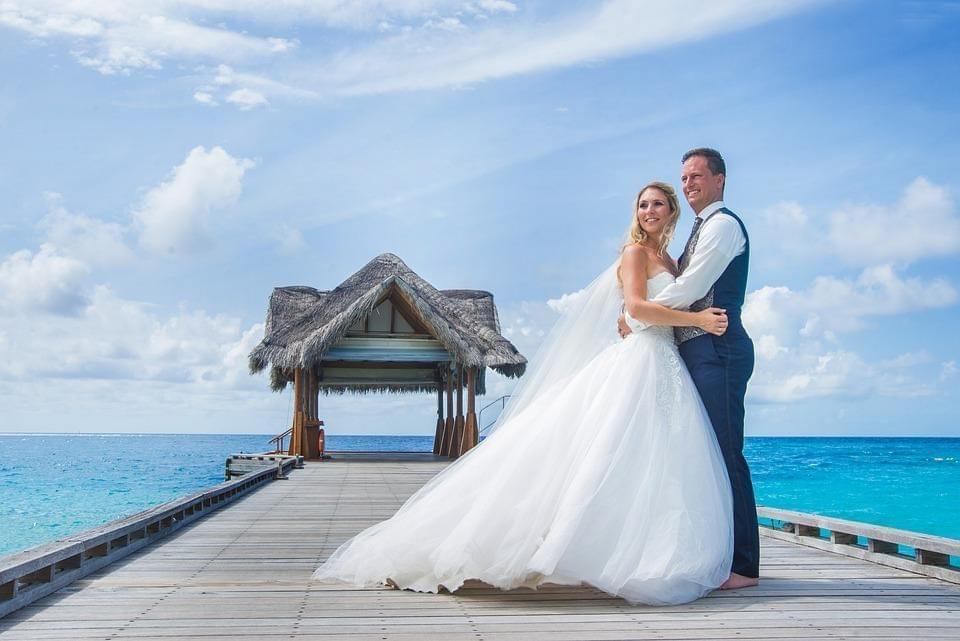 If you have decided to plan your wedding on your own and you need some helpful tips, this article is for you. The creation of a plan is an important step in the successful planning of any wedding. So, here we offer you several steps and helpful tips to follow when planning your wedding day.
Tips for planning a wedding
Set aside plenty of time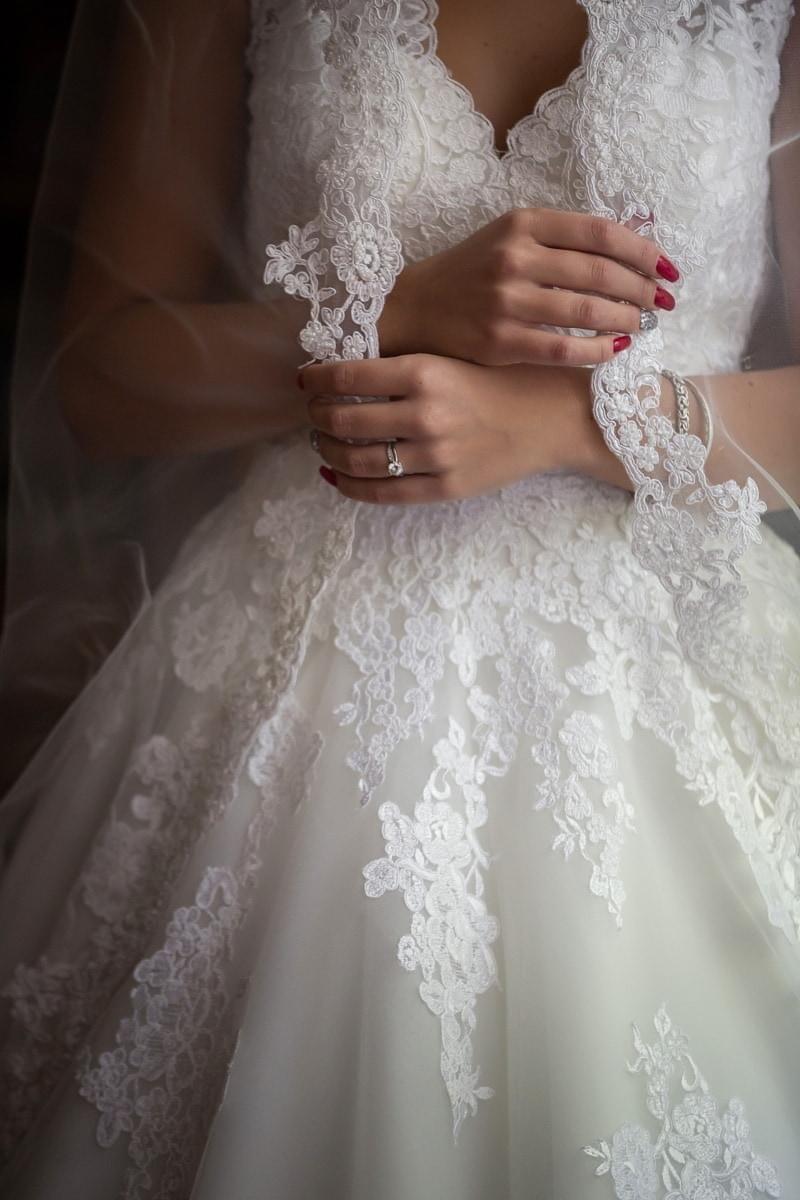 Give yourself enough time for wedding planning. This will help you avoid the risk of making some major changes at the last moment which is not usually recommended. The longer the timeline, the better for you. Because this will allow you to check if something doesn't work out well for your wedding's plan and change it in advance.
Consider the theme of your wedding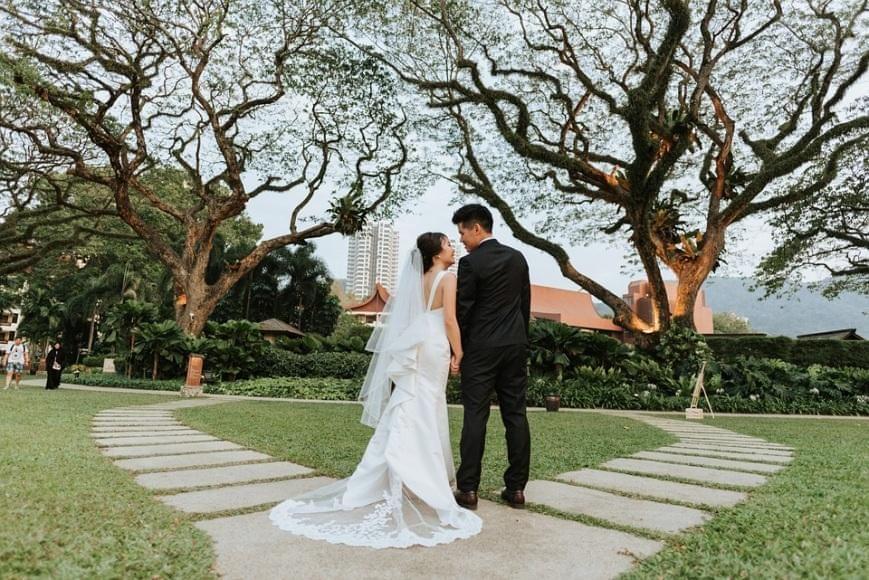 Determining a theme for your wedding is another important thing you should add to the initial stages of your planning. It forms the basis of your future plans. Talk with your partner about which will be the three most important aspects of your wedding. These aspects can be different things. One of the important aspects of a wedding can be the place, the date, live music band or a professional photographer. After you determine these aspects, you need to make them a priority and invest most of your planning effort and resources into them. This will help you focus on what matters most and don't exceed your budget by focusing on unimportant details. When considering the overall theme of your wedding, you can get inspired by the many resources you can find-magazines, the internet, wedding stores.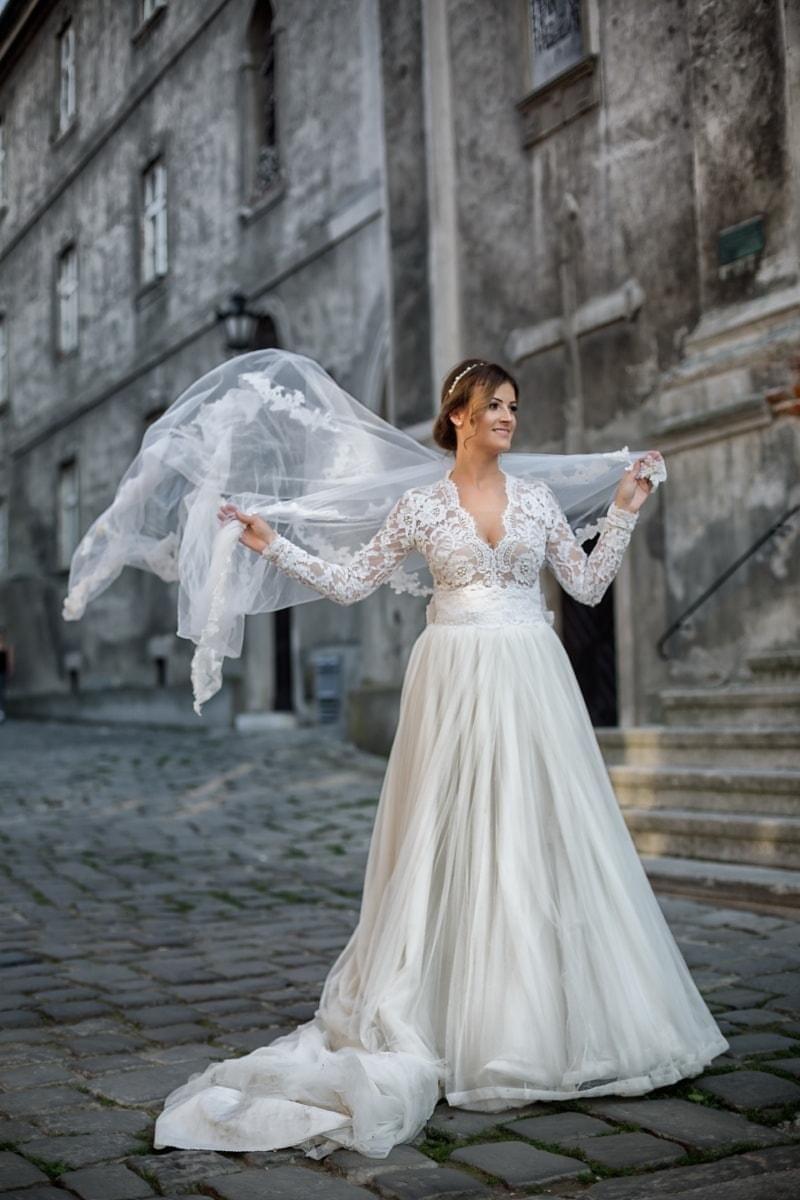 You can get inspired by the season, an actual theme or a certain fashion style. Knowing what is the exact style that you want for your wedding will help you through all the stages of the planning and mostly with setting the wedding's theme. Once everything is set up in one design, the end result will look great. For example, you can use different tools that will help you decide what type of style you want for your wedding such as a visual collage, poster boards or Pinterest boards. This will help you consider the big picture, not only the details.
Set up a budget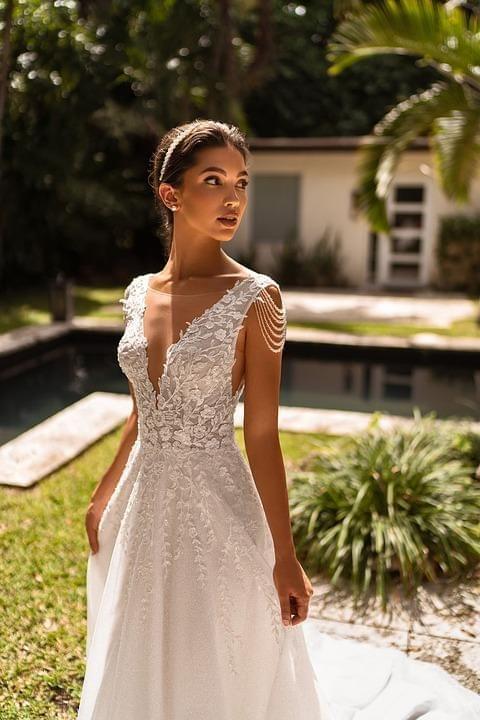 Determining your wedding's budget is one of the most important things you should do during the organization. It's the determining factor for almost all of the decisions related to your wedding planning. That is why you need to first determine your budget size and realize the full scope of costs your wedding will require. If your family members are planning to contribute to your wedding, it's good to talk with them about what budget they are comfortable spending. Discuss with them what the number of the guests at your wedding will be. As it's important to be prepared for unexpected events, it's recommended to set aside a certain sum for some expenses that aren't planned and may arise at some point.
Research a venue for your wedding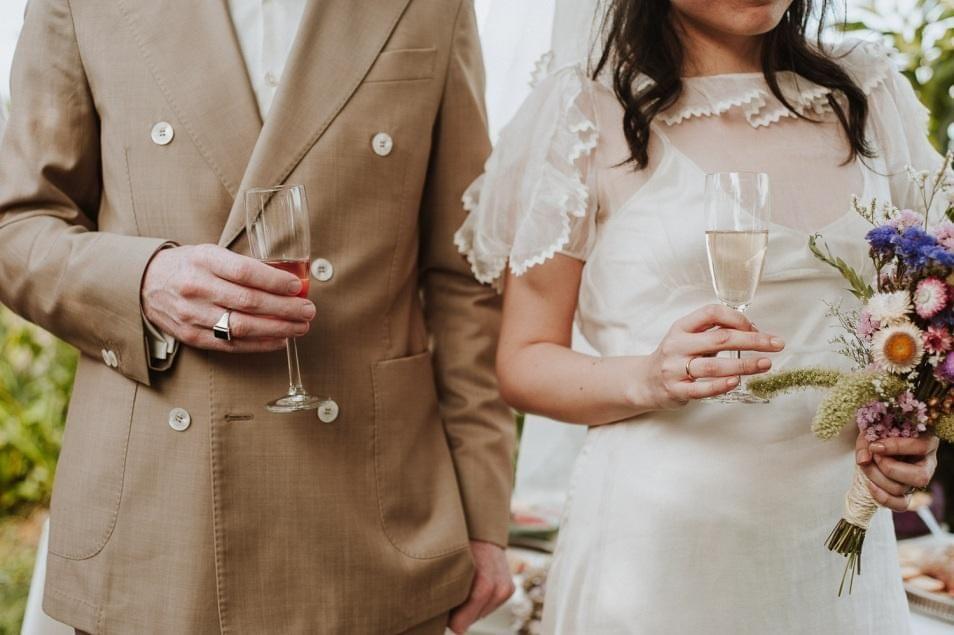 The place of a wedding is really important, so it's good to spend some time researching the most suitable venue, the available packages and prices. Check also if there are any restrictions such as a guest number limitation or minimum budget spend.
Be organized
There are some ways in which you can stay organized during your wedding planning. One of them is the use of web tools that will help you organize all of the information concerning your wedding such as spreadsheets and checklists.
Some of them are programs we all know:
Word

Excell

Google Docs

special planning books

organizational binders

master checklists

apps that help you be organized with all of your tasks in planning your special event
Wedding planning books can be really helpful to those couples who want to organize their wedding without the help of a professional planner. These types of planning books include helpful tips and examples of checklists and timelines that will give you an idea what's the correct way in which wedding planning should be done. They can be adapted according to your personal needs. Master checklists for weddings help you visualize your ideas for your future wedding in a better way and be focused on the things that are a priority for you.
Have an on-site wedding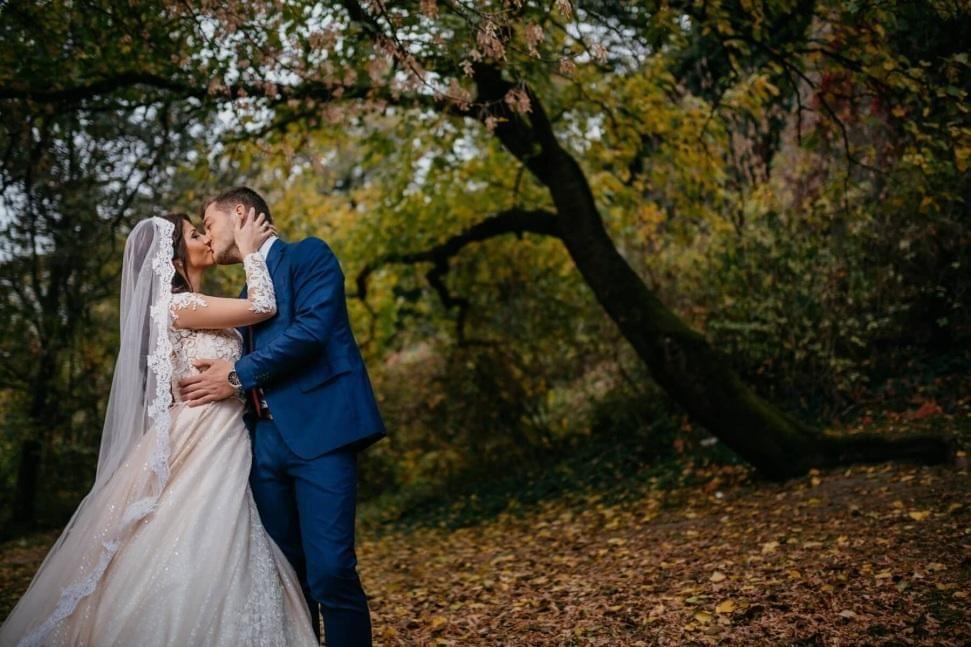 An on-site wedding means when a wedding is held in a hotel or a restaurant with an available catering service offering a variety of food options. This really makes the planning process way more simple compared to an off-site wedding where there isn't a commercial kitchen in the venue and everything needs to be brought in the venue. Having an on-site wedding means you can get the assistance of an on-site coordinator and use a designated space for your wedding as well as tables, chairs.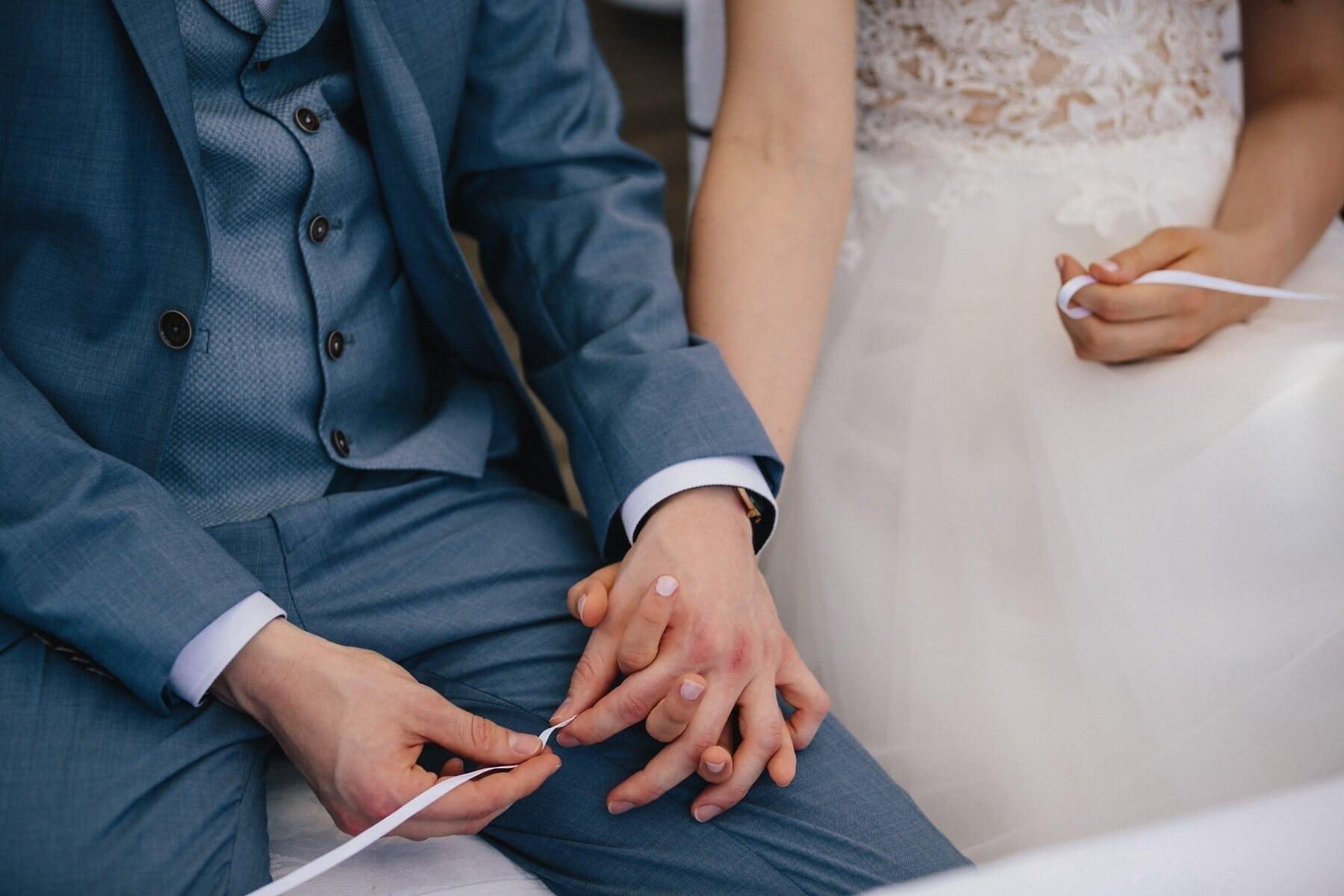 Get second opinion
When making the plans for your wedding, it's good to ask some married couples for advice. It will be beneficial for you to learn firsthand some useful tips about the process of planning a wedding and how to avoid common mistakes.
Let your family and bridal party assist you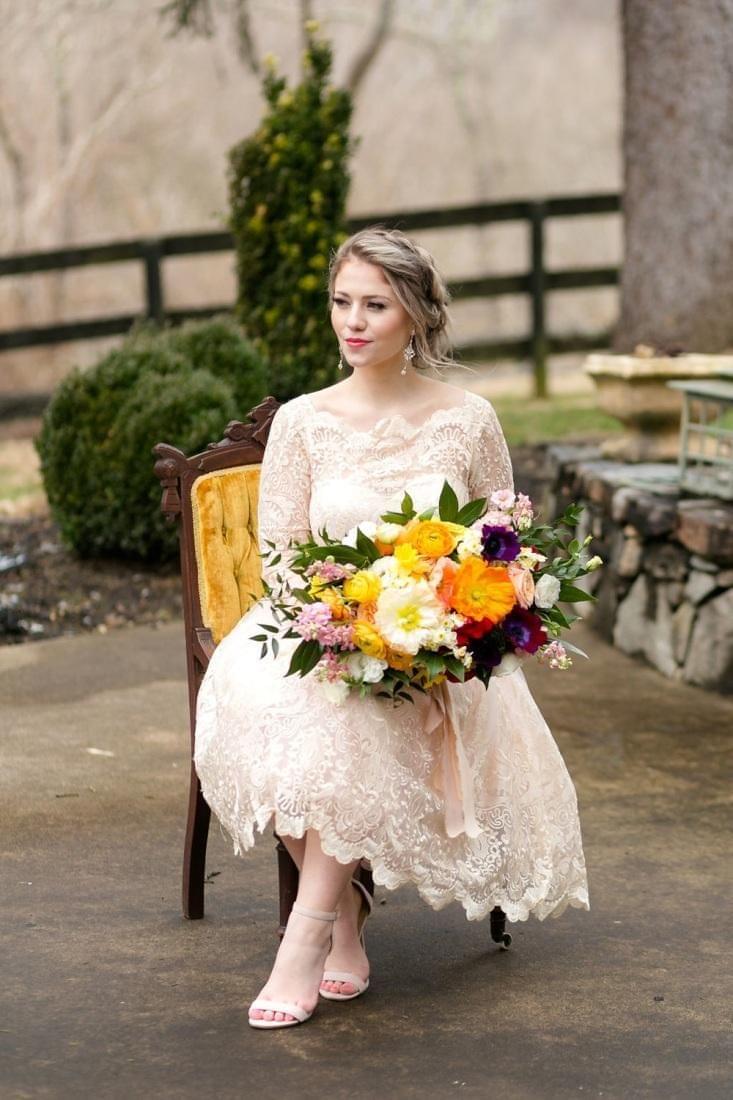 Wedding planning can be overwhelming, so it's not a bad thing to get help from your family members or bridesmaids. Your family and friends will provide you with the emotional and tactical support you need before the wedding and on the special day. It's good to involve them in the wedding planning process and ask them for advice. Discuss with them what size wedding party and what wedding design will work best for both of you. 
Pay attention to the small print
When it comes to wedding planning, check carefully every contract with your vending vendors before signing it up. Make sure to check all dates, times, locations, deposits, additional fees, quantities, design details. Read also company policies and rules concerning changes of service and service cancelation.