It's true that wedding dresses are like no other formal attire. The wedding dress is a symbol of happiness, femininity, love and it means a lot to every bride. When we think of a wedding dress, the thought about moments of celebration always comes up in our minds. 

Wedding dress preservation is an important thing to do, especially if you have invested a considerable amount of money in it and spent so much time searching for the right one.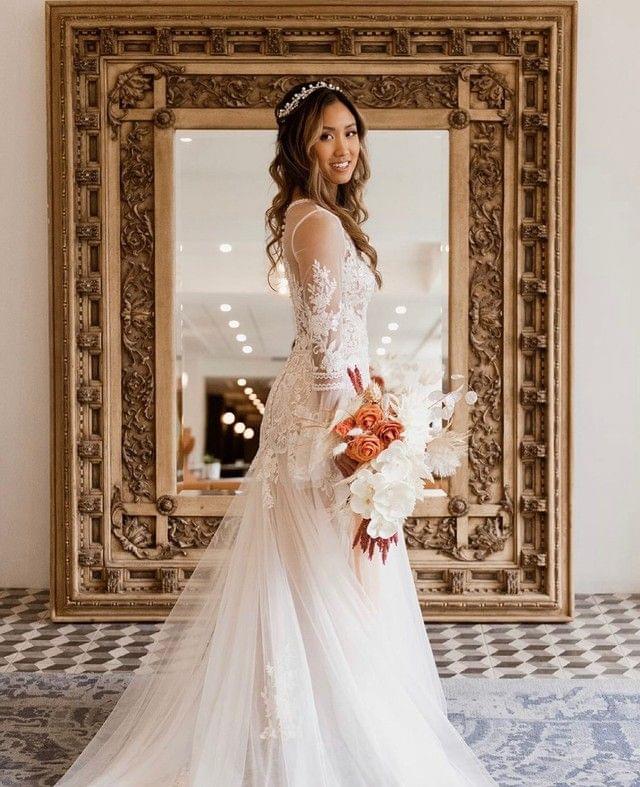 So, it's understandable to want to keep your wedding dress in the best condition possible for years to come. Most of the brides who preserve their wedding dress do it for sentimental reasons. 

Fortunately, nowadays brides have a variety of options to do what they want with their wedding dresses after the wedding.

After your wedding day you have the option to either donate, sell, repurpose or preserve your wedding dress. Those brides that choose to repurpose their wedding dress do so by turning it into a cocktail dress. 

In this article we will explain to you the reasons why it's important to preserve your wedding dress and what are the ways to do it properly.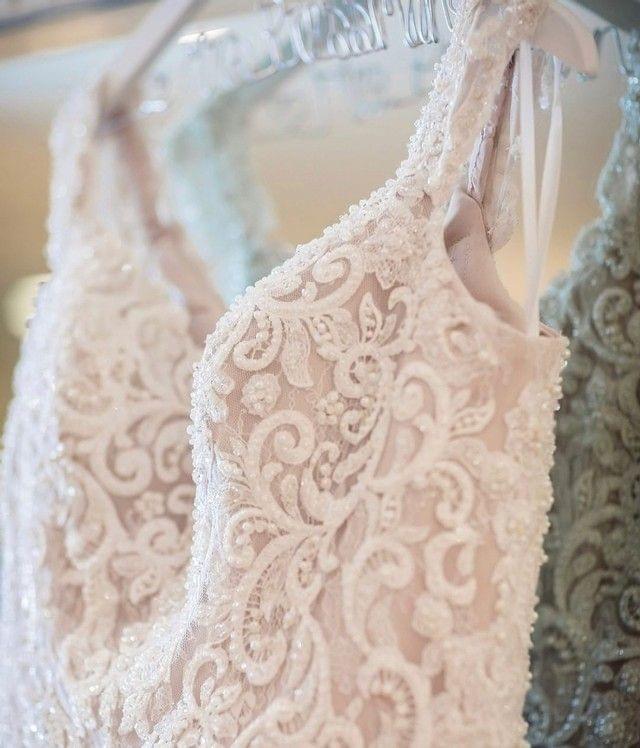 Why is wedding dress preservation important?
Every wedding dress has an intricate design and its fabric is very delicate. Therefore, this makes it difficult for cleaning and maintaining in a similar way as every other type of standard everyday dress that is old.

If you want to make sure that your wedding dress lasts a lifetime, you need to preserve it in a proper way. 

If you don't complete the necessary steps that wedding preservation involves, the risk of irreversible deterioration for the dress increases. 

Those wedding dresses that aren't preserved or they are preserved in a wrong way are vulnerable to different types of damage - permanent fabric creasing, yellowing of the fabric, appearance of brown oxidation spots, mold and mildew development.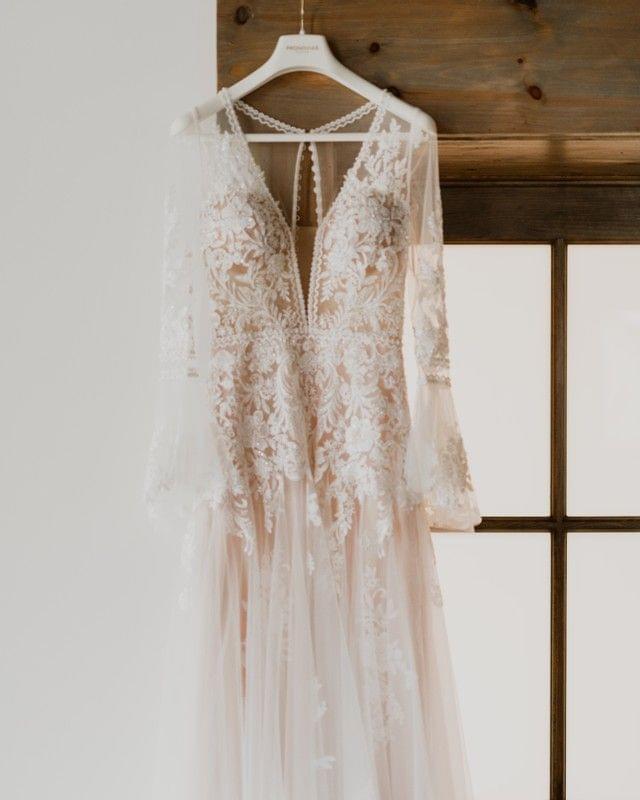 What should you do, if you want to keep your wedding dress?
If you want to preserve your wedding dress in the best condition possible for a long time, you need to set aside some money. 

The average price of wedding dress preservation ranges from $250 to $300. Quality wedding dress preservation involves a considerable price, so you should not miss to consider it when planning your wedding budget.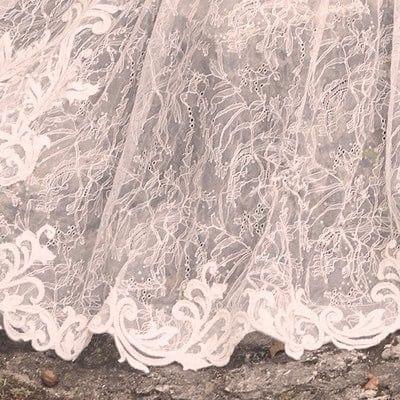 Pick up a reliable wedding dress preservationist/dry cleaner
Wedding dress preservation is a special process that consists of several steps. The first step is an assessment by a skillful specialist. It's recommended to choose a reputable wedding dress preservation company with lots of experience. They determine what treatment methods your wedding dress requires according to its type of fabric, design, stitching type and detailing.
You can also use wedding dress dry cleaning services, which are recommended for brides who want to preserve their dress. Before bringing to dry cleaners to clean your wedding dress you should do some research in order to make the best choice of a dry cleaning professional.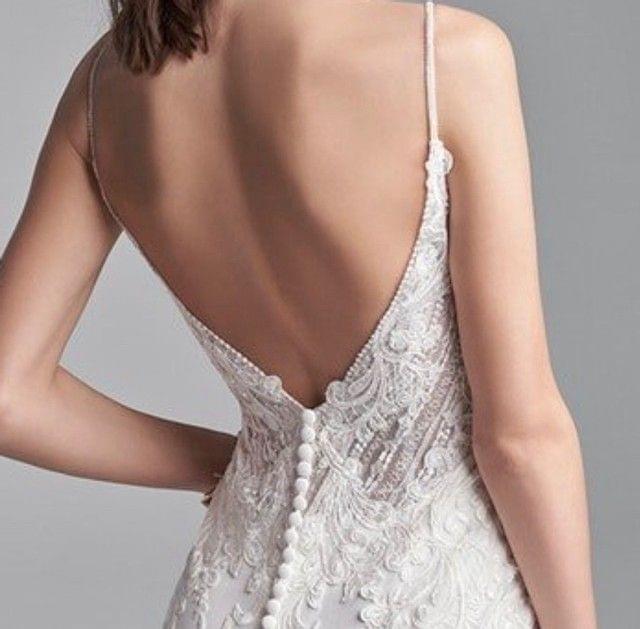 It's good to check the policies of different dry cleaning companies as you don't want to risk having your wedding dress damaged during the preservation process. 

It's recommended to pick up a dry cleaner/preservationist that applies in their work a virgin solvent rather than a recycled solvent.

The reason for this is because there are impure ingredients in recycled solvents that can get stuck into the fabric of a wedding dress and lead to a strange smell. The use of virgin solvents doesn't create any strange odors.

You should also ask the dry cleaning company to find out how long they guarantee that your wedding dress will be in an excellent condition after the preservation process.
Check the label on your wedding dress
It's good to check whether the dress manufacturer gave some dry cleaning directions. It's recommended to follow them and also inform your dry cleaner about the recommended cleaning method for your wedding dress.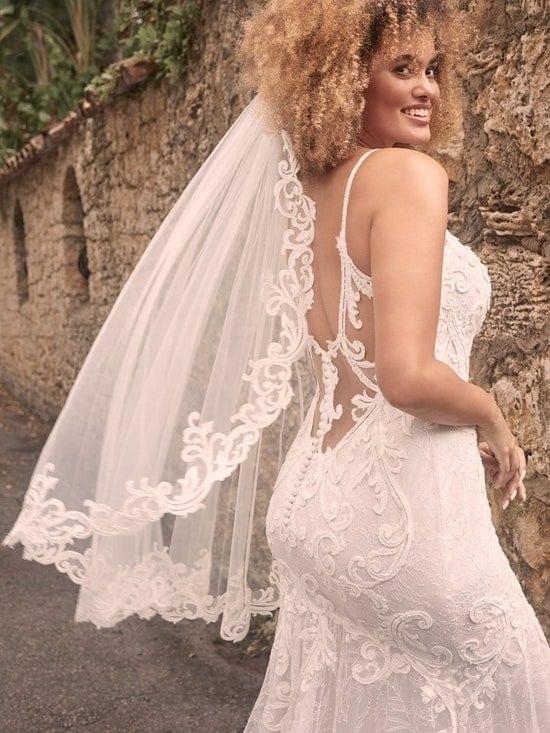 Act quickly
Experienced wedding dress preservationists and dry cleaners have the ability to find out even those stains that are most difficult for spotting. White wine for example is one of those things that cause invisible spills. 

You cannot spot the stains from white wine as it's transparent but over time its stains become dark brown because of the wine's sugar content. So, any type of stain changes its appearance as time goes by.

Even if you don't notice any stains on your wedding dress at first, after a couple of months some stains are likely to appear. You should also know that heat speeds up the process of stain appearance.

Timing is important when it comes to wedding dress preservation. For this reason the best thing to do is bring your wedding dress to a professional dry cleaner or a wedding dress preservationist as soon as your wedding is over.