Your child's wedding day is such a special day and one that you will both never forget. So much goes into making the day perfect. The bride has said yes to the dress, the groom has selected the ideal suit, and now it's your turn. You want to look and feel fabulous without looking like you're trying too hard. 

At Dress 2 Impress, we know how to dress both the mother of the bride and groom and make it look effortless. 

Here are four tips on making mothers of the bride and groom look effortlessly fabulous for their child's wedding day: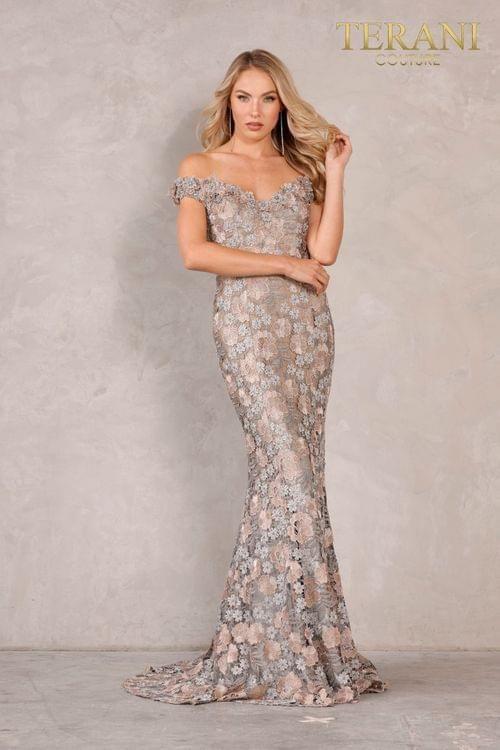 The dress Fit
The fit of your dress can make or break your overall look. If you're in between sizes, it's always safe to go up a size. Remember that most gowns need alterations to give you the perfect custom fit. Alterations, when required, are a good investment.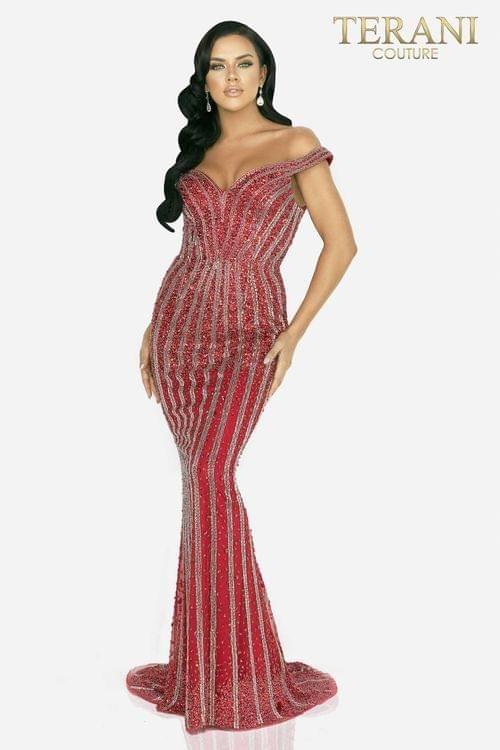 Color of the dress
The bride may have you wear a color that fits the color scheme of her wedding. In this case, remember there are various shades of each color, so select the shade that compliments your skin tone the best. If your color choice is optional, this is your opportunity to step out of tradition and where a color that flatters you the most. We recommend trying on a new color that you may not have worn before; you just might be surprised.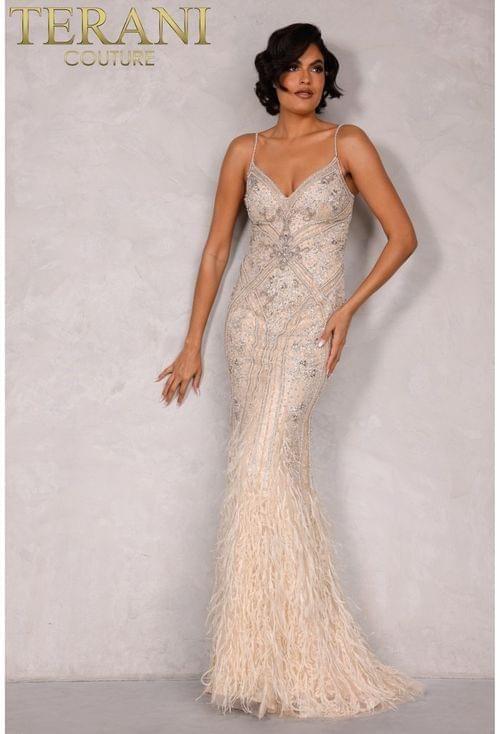 Dress Silhouette
The silhouette is the dress's style determined by how the designer constructs the dress to fit a body type. When trying on dresses, ensure the style gives you the best-looking shape. Choose a dress that extenuates what you love most about your body and gives you confidence.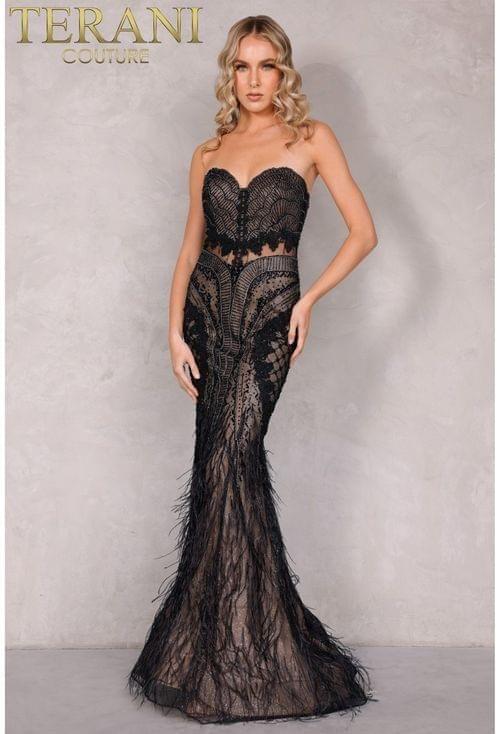 Dress Details
The details of the dress are what give it something special. Details like the neckline, train, beadwork, and sequence or lace appliqués can make you feel unique, beautiful, and suitable for the occasion. Don't be afraid to shine; this day is special for you too, and not to worry, the bride will always be the spotlight and main attraction.
If you find these tips helpful and want to try on our dresses, we would love to meet you and help you look and feel amazing for your next special occasion.
Please check out our selection of
Mother of the bride and groom dresses
as well as the
Special Occasion Dresses
, most of these are in stock and ready for immideate purchase.
Click on the button below to schedule an appointment with one of our friendly and professional stylists.
Book an Appointment