Here are three tips to help you discover and purchase your dream prom dress sooner.
Prom season is such a wonderful and exciting time of the year. It's time to purchase the perfect dress for the special occasion. You want to buy a dress that fits the event and makes you look and feel amazing. To ensure you purchase your dream dress, you should avoid putting off your decision for later and say yes to the dress as soon as you discover it. 

At Dress 2 Impress, we know how difficult selecting the ideal prom dress is, so we make the process easy and fun.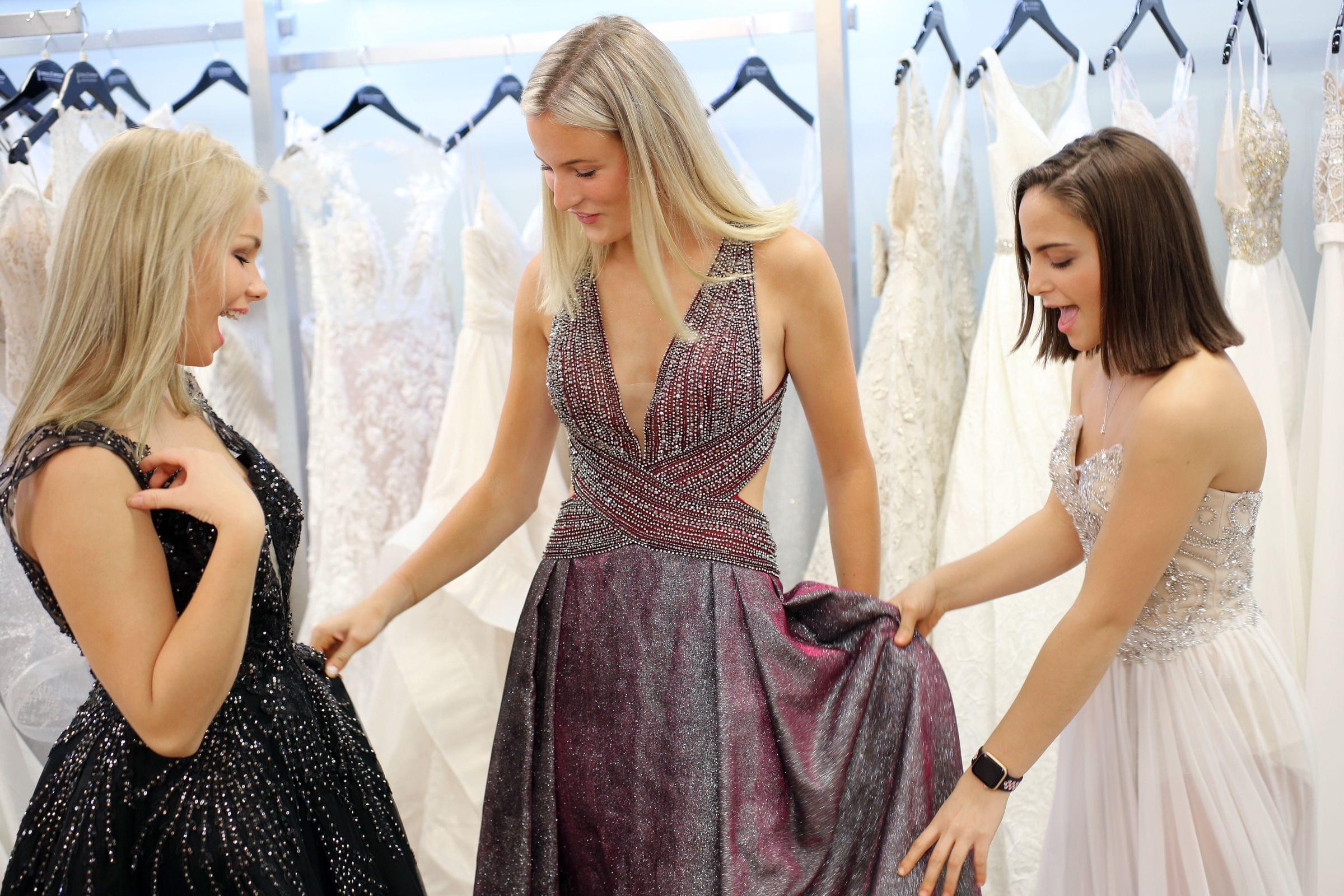 1. Go shopping for your prom dress with a game plan, meaning you should have a silhouette and color that you envision yourself wearing. Sticking to your prom dress vision will help you discover the dress sooner. Trying on too many prom dresses will confuse you and make you forget your dream.
2. Go shopping for your prom dress with a parent plus two maximum. Having a large entourage when shopping for a prom dress may sound like a good idea, but it can lead you to make a wrong decision with so many opinions. Plus, you wouldn't want someone in your group to snag your dress first.
3. Go shopping for your prom dress, ready to purchase. You want to ensure you're financially prepared to pay for your dream prom dress while shopping. Nothing is worse than discovering your dream dress and then leaving it for someone else to purchase.
We encourage you to practice these three tips and not second-guess yourself. Say yes to your prom dress as soon as you know it's the one. You got this! If you find these tips helpful and want to try on our dresses, we would love to meet you and help you look and feel amazing for your next special occasion. Click on the link to schedule an appointment with one of our friendly and professional stylists.