Finding the perfect wedding dress is often at the top of every bride's to-do list for wedding planning. It's part of the process brides look forward to the most. Sometimes a bride finds the dress of her dreams on her first trip to a bridal boutique, but other times it takes a few visits. One way to discover new dresses is to attend trunk shows. Whether you are newly engaged or are months into planning your wedding, a trunk show is an excellent way to view bridal gowns before they hit the racks. Since trunk shows present collections that may not be available to the public, it's an opportunity to find a truly unique dress for your big day. 
Book an Appointment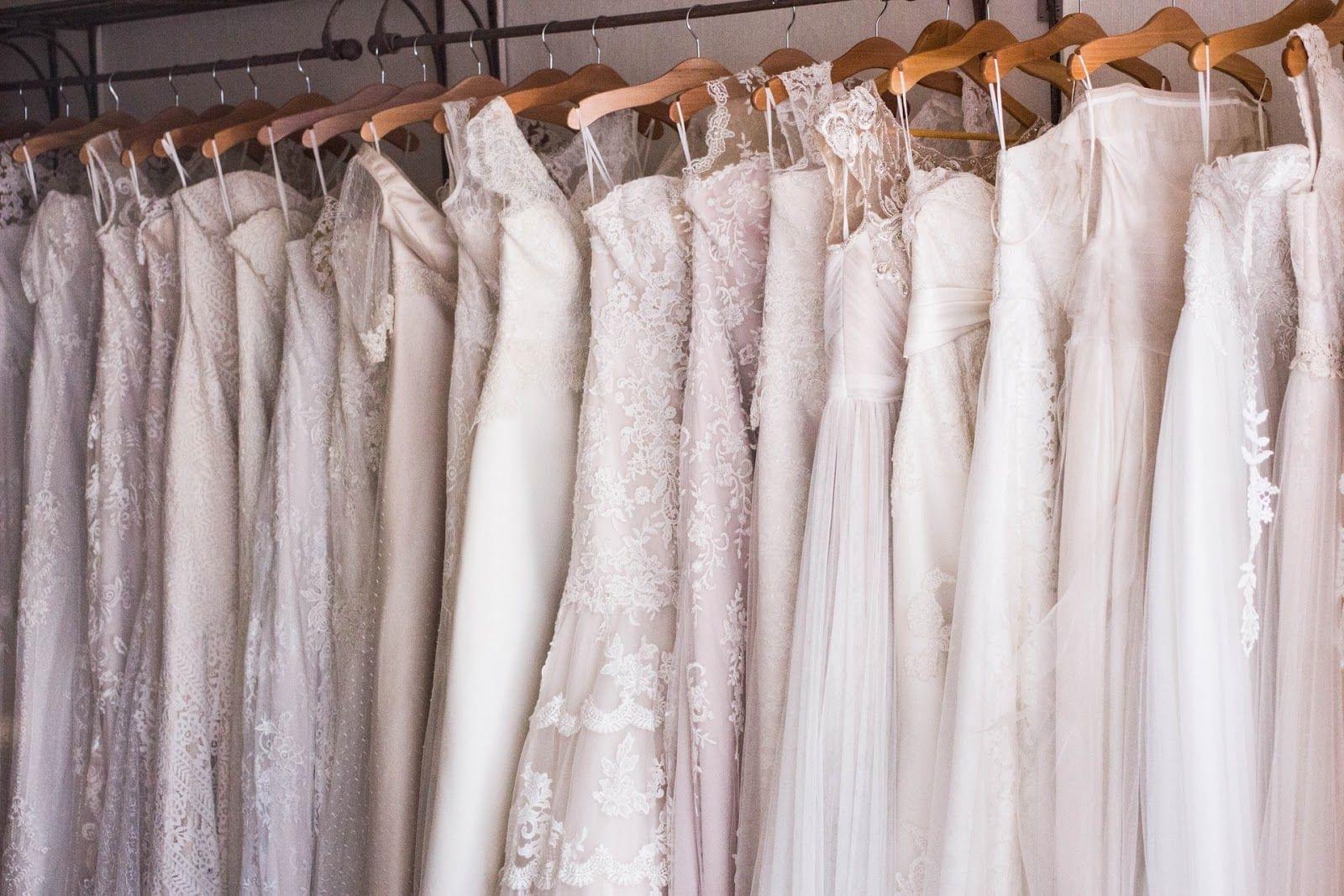 You Get a Sneak Peek at an Unreleased Bridal Line
When you attend a trunk show you feel like a fashion insider, since you are viewing gowns yet to be released. And bridal fashions do change from year to year, so a trunk show is a good way to keep ahead of the trend curve. The best part is when you spot your ideal dress and realize you are one of the first to order it!
You Can Try on A Dress and Speak to the Company that Created It
If you love fashion, it is always enjoyable to speak with professionals in the industry. One of the benefits of a trunk show is consulting with representatives from the company who created the gown. They may provide interesting insights into how the gown was designed to be worn and details about the creation process.
A Bridal Trunk Show is Like a Free Fashion Consultation
Bridal boutiques like Dress 2 Impress always provide personalized service, and a trunk show is a way to take that to the next level. Representatives from the bridal line and the local boutiques are focused solely on the attendees. It's the perfect time to ask questions and get advice about your look or accessories. When you choose a designer gown, accessories should enhance and not overpower it. At a trunk show, you can try different options and get expert advice on veil and jewelry accessories.  
You May Receive Some Extra Perks at a Bridal Trunk Show
WSometimes bridal companies will offer incentives or extra perks at trunk shows. They may offer a free accessory as a bonus when you order your dress at the show, or a discount on alterations. While this isn't always a guarantee, it also doesn't hurt to ask.
Price Discounts are Offered at Bridal Trunk Shows
If you feel intimidated by the pricing of designer bridal dresses, you might be surprised at a trunk show. Discounts are often offered to attendees that place orders during the show. Even a 10% or 15% discount can mean hundreds of dollars in savings, so it's worth attending.