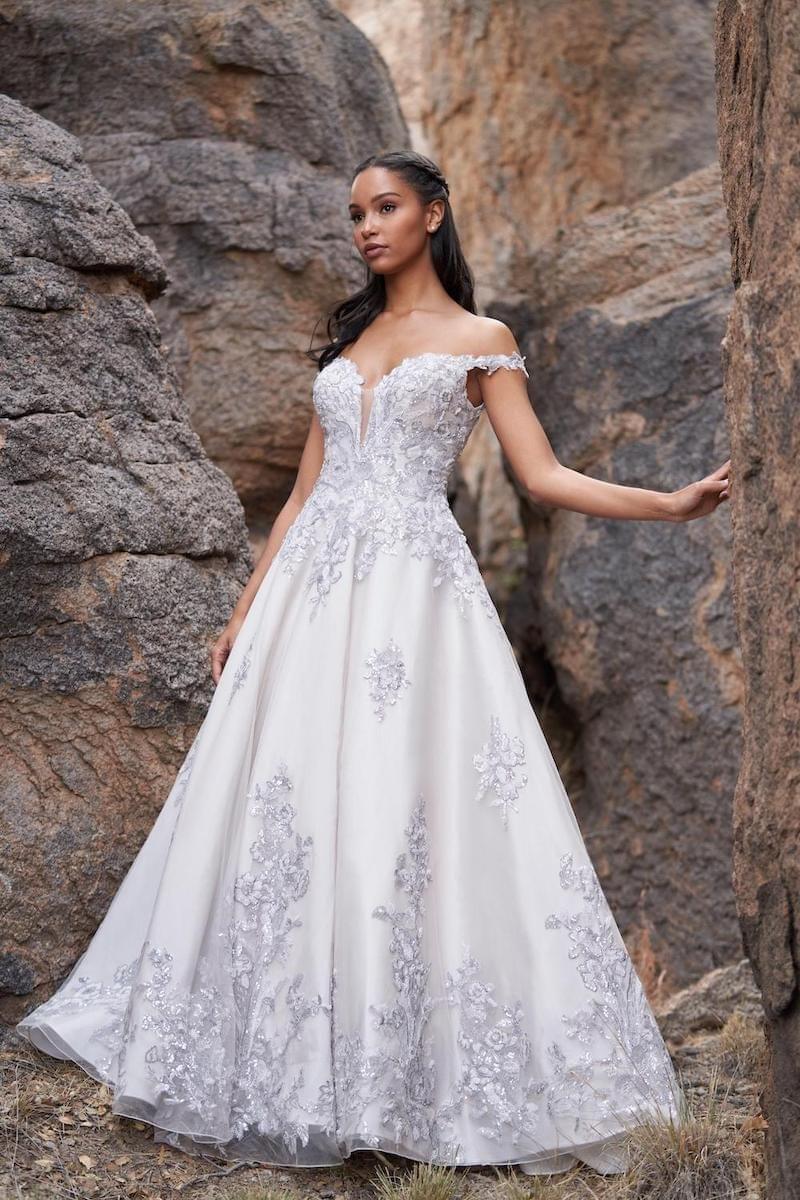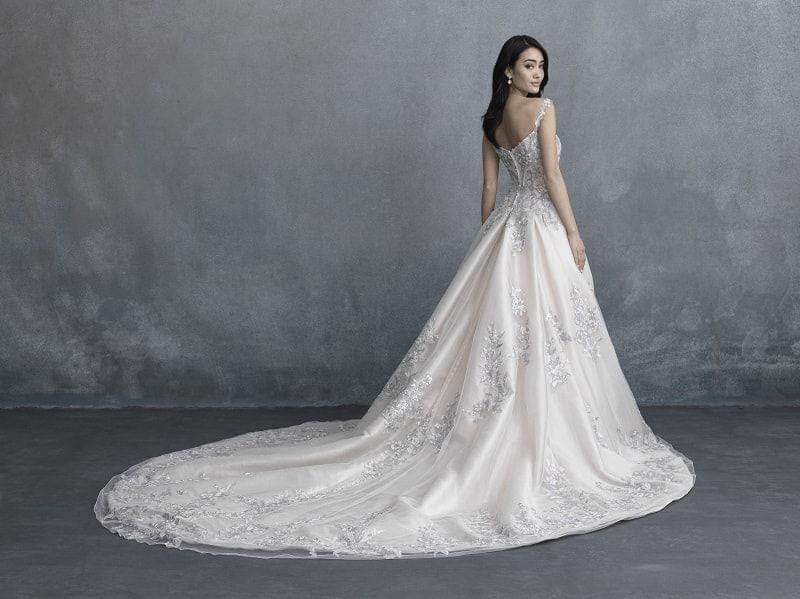 Find your dream bridal gown
 During Allure Couture Trunk Show October 30th - November 1st 2020   
 Dress style C580  
  Luxury and fairytale play in Allure Bridals Couture collection. Craftsmanship to perfection with every stitch. Allure Couture's 2021 collection intricate Hollywood glamour. Wedding gowns bring unique designs and fabrics for the bride who wants to make a statement on her wedding day.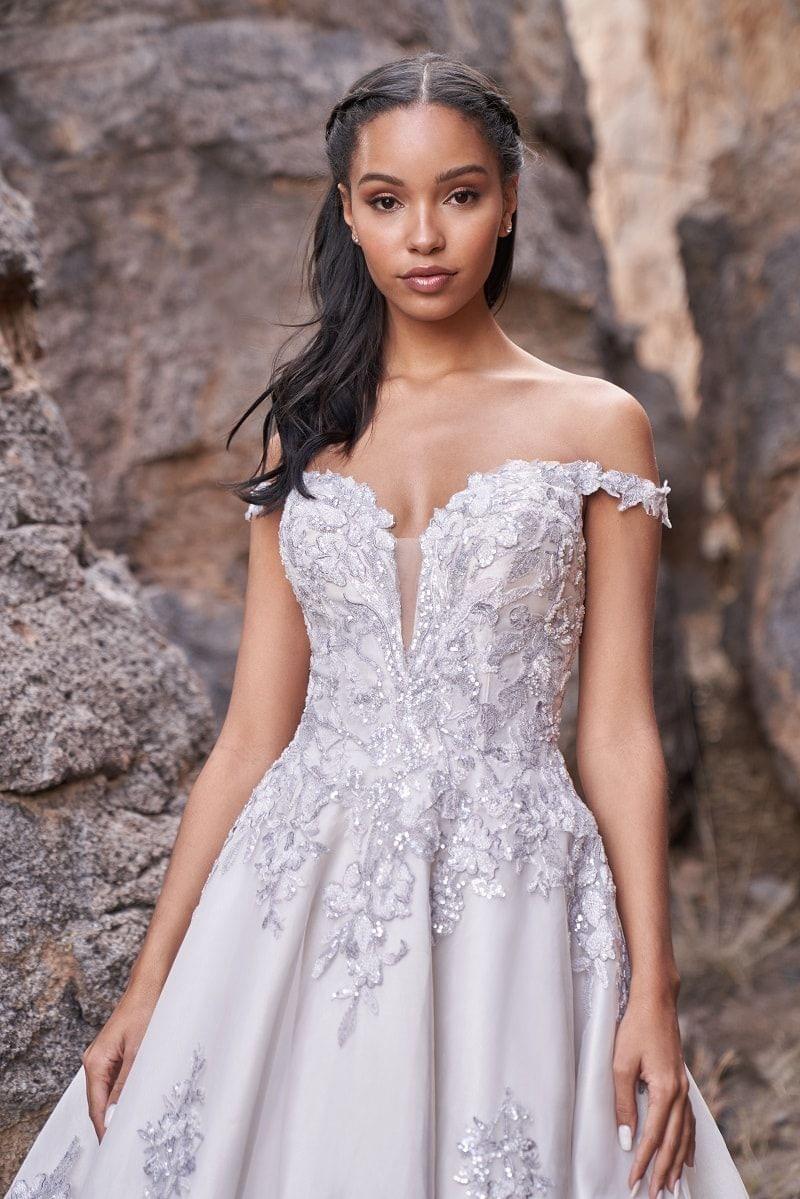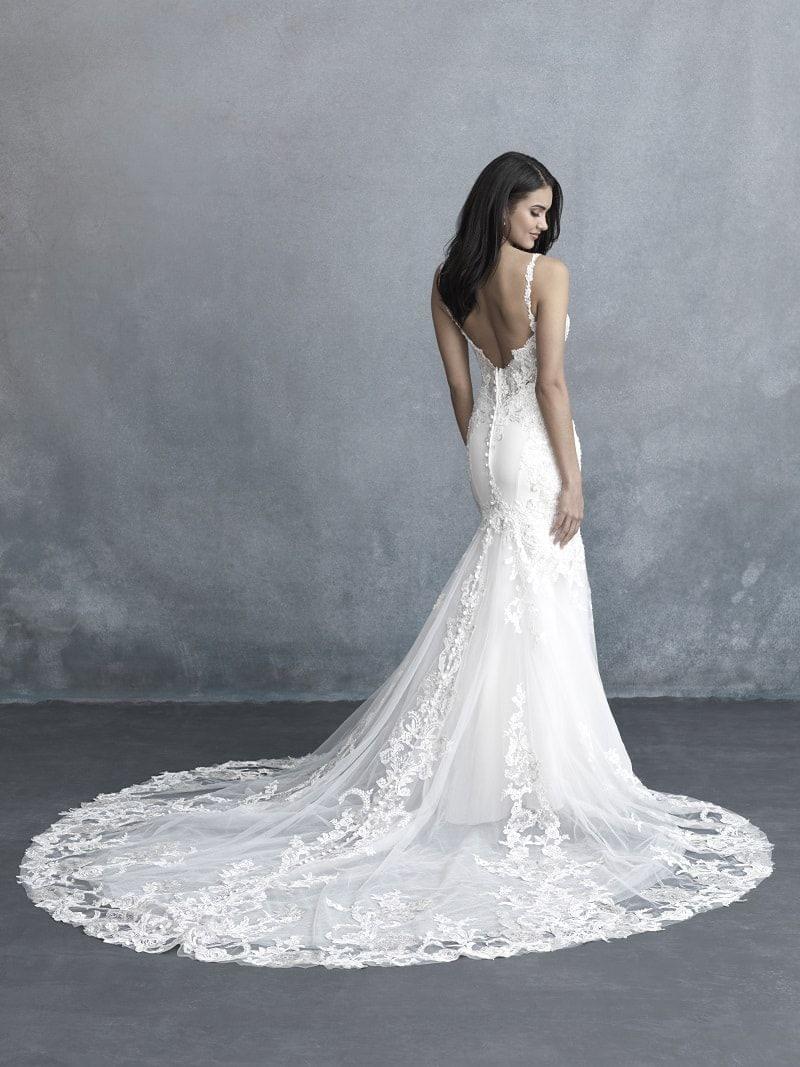 Elegant  
  Mermaid dress with luxury lace and unique details of the appliqués, beads and crystals.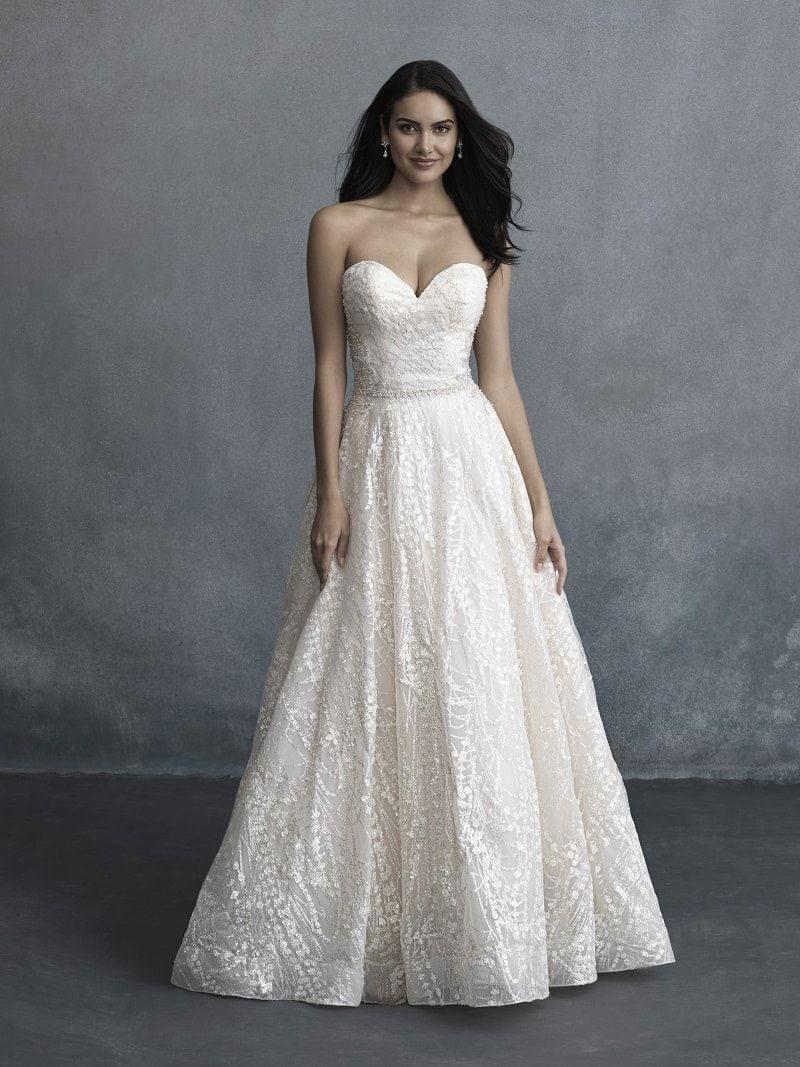 Sparkle  
 Strapless, A-line bridal dress with glitter sequin sheet lace, beaded appliqués and sparkling belt.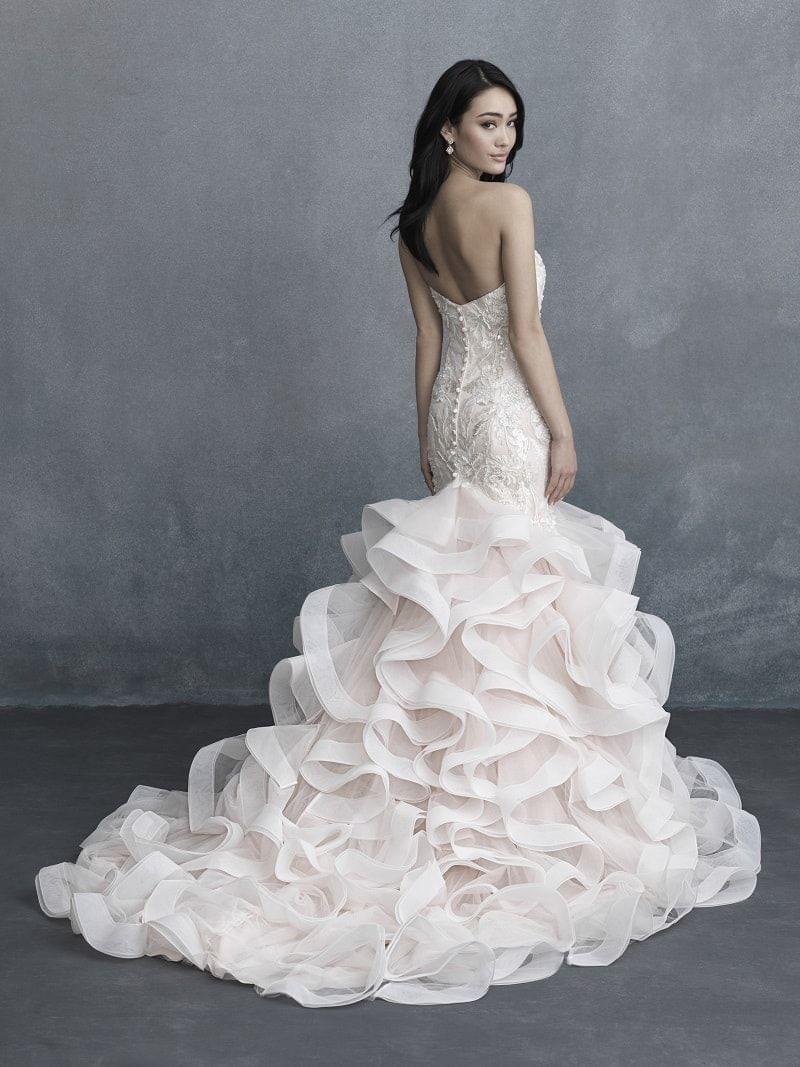 Glamour  
  Classical bridal look ruffles and lace combined brings Hollywood glam to every bride. Ultimate mermaid bridal dress.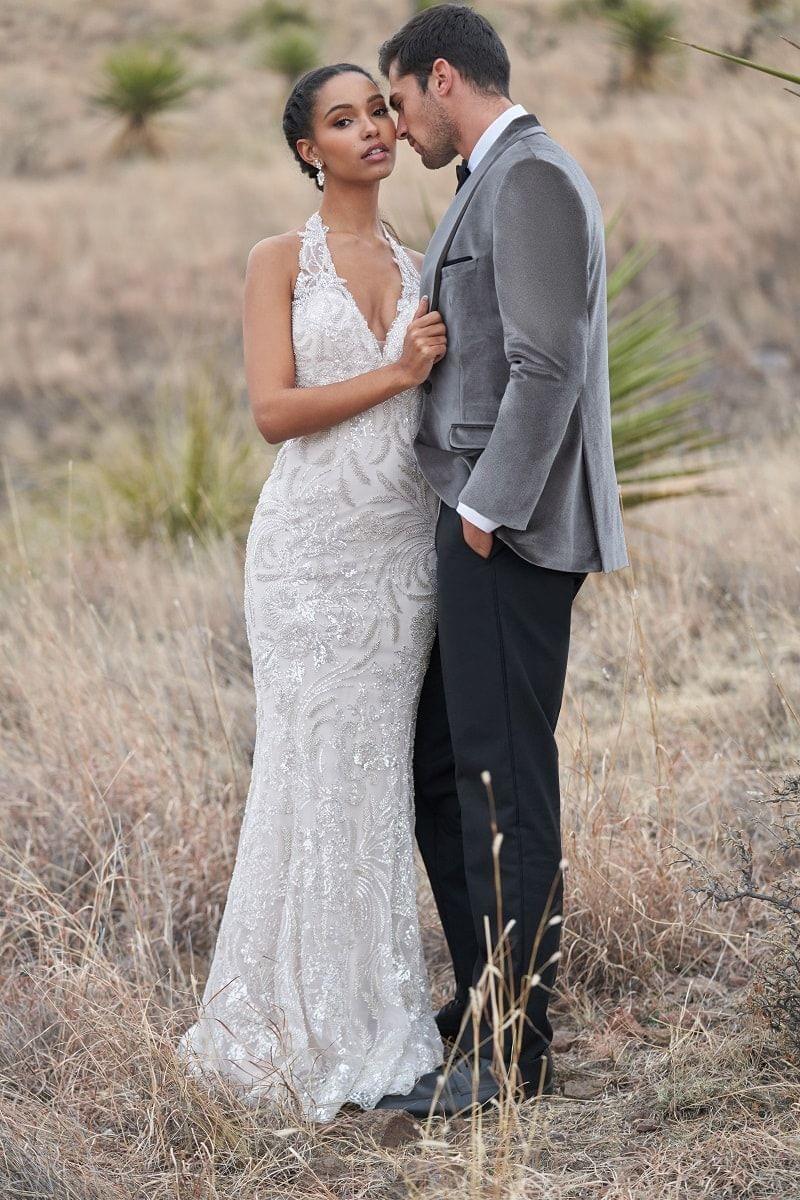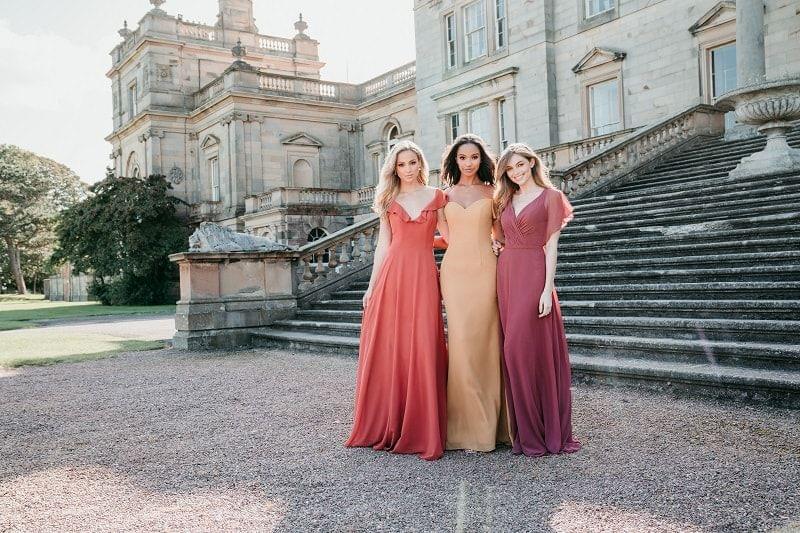 Affordable Couture  
   Don't miss out on Allure Bridals trunks show and shop large varieties of the designer's newest wedding dress collection.  
 Exclusive gowns   
 Every bridal dress is designed to fit the entire wedding party's style and budget, from wedding dresses, bridesmaid's dresses, and tuxedos.